This product is currently sold out.
Ordering this product may require 5-10 working days.
Customer Reviews
GPU

GeForce® GTX 1650 SUPER

CUDA cores


1280

Video Memory

4GB GDDR6

Memory Bus

Engine Clock

Boost: 1755 MHz

Memory Clock

12 Gbps

Display Outputs

DisplayPort 1.4




HDMI 2.0b




Dual Link DVI-D

Recommended Power Supply

350W

Power Input

6-pin

DirectX

12 API feature level 12_1

Cooling

Dual Fan

Slot Size

Dual Slot

Supported OS

Windows 10 / 7 64-bit

Card Length

158.5mm x 115.2mm x 35.3mm / 6.24in x 4.54in x 1.39in
Description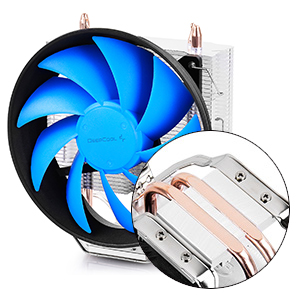 SUPER COMPACT
Small powerhouse design. No need to ask "Will it fit?"
FIRESTORM
The ZOTAC GAMING FIRESTORM is freshly designed with a more intuitive, modern, and minimal interface so you can get in and out quickly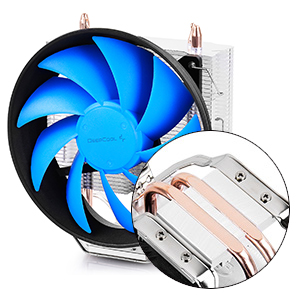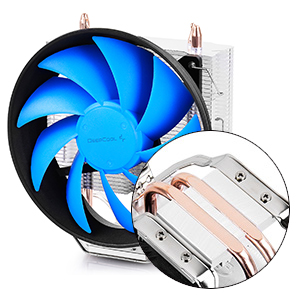 3X 6MM COPPER HEATPIPES
Direct copper contact for maximum heat extraction.
Icestorm 2.0 Cooling
Our most advanced and powerful cooling hardware use on bigger more powerful hardware.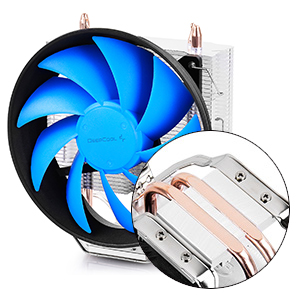 Thank you for your purchase.
When you buy from Techanic, your product is covered by a comprehensive local warranty to give you peace of mind. The warranty period depends on each respective Brands' policies as they apply to Singapore.
Buying from Techanic means your product has been automatically registered for you. You do not need to submit any additional requests or documents.
Visit us at 55 Serangoon North Ave 4 #09-01 Singapore 555859,
contact us at +65 8324 2642 (+65 Techanic) or email us at contact@techanic.com for any warranty-related matters.