This product is currently sold out.
Ordering this product may require 5-10 working days.
Customer Reviews
Display

Panel Size:

 

Wide Screen 17.3" (43.8cm) 16:9


Color Saturation :

 

100% sRGB


Panel Type :

 IPS


True Resolution :

 

1920x1080


Display Viewing Area(HxV) :

 

381.888 x 214.812 mm


Display Surface :

 

Non-glare


Brightness(Max) :

 

300 cd/㎡


Contrast Ratio (Max) :

 

1000:1


Response Time :

 

3ms(Gray to Gray)


Flicker free

 

: Yes


Refresh Rate(max) :

 

240Hz

Video Feature
GamePlus(modes) :

 

Yes (Crosshair/Timer/FPS Counter/Display Alignment)


Low Blue Light :

 

Yes


HDCP support :

 

Yes


GameVisual :

8 Modes(Scenery/Racing/Cinema/RTS/RPG/FPS/sRGB Modes/MOBA Mode/User Mode)


Adaptive-Sync supported :

Yes


GameFast Input technology


Shadow Boost

Audio Features

Stereo Speakers :

 1W x 2 Stereo RMS




ESS

®

 Sabre HiFi DAC

I/O Ports

Signal Input :

 

USB Type-C x1, Micro HDMI(v2.0) x1

Signal Frequency

Digital Signal Frequency :

 DisplayPort, Thunderbolt™ 3:142 KHz (H) / 40 ~60 Hz(V)




HDMI : 109 ~142 KHz (H) /29 ~65 Hz(V)

Power Consumption

Embedded Battery: 7800mAh lithium-polymer battery
Battery Life: 3.5 hours @240Hz

Mechanical Design
Slim Design :

 Yes


Super Narrow Bezel Design :

 Yes

Security

Kensington lock

Dimensions

Phys. Dimension(WxHxD):399.09x250.51x9.95mm




Box Dimension(WxHxD):521x99x362 mm

Weight

Net Weight(Esti.):1.06kg




Gross Weight(Esti.):3.1kg

Accessories

Power adapter




Micro HDMI to HDMI cable




DisplayPort™ over USB-C™ cable (USB-C to USB-C)




USB Type-C to A adapter




Quick start guide




Color pre-calibration report




smart case

Compliance and Standards

TUV Flicker-free , TUV Low Blue Light

OS Compatibility

Microsoft Windows, Mac OS, Chrome OS, Linux

Operation Humidity

20-90% RH

Operation Temperature

5~35℃
Description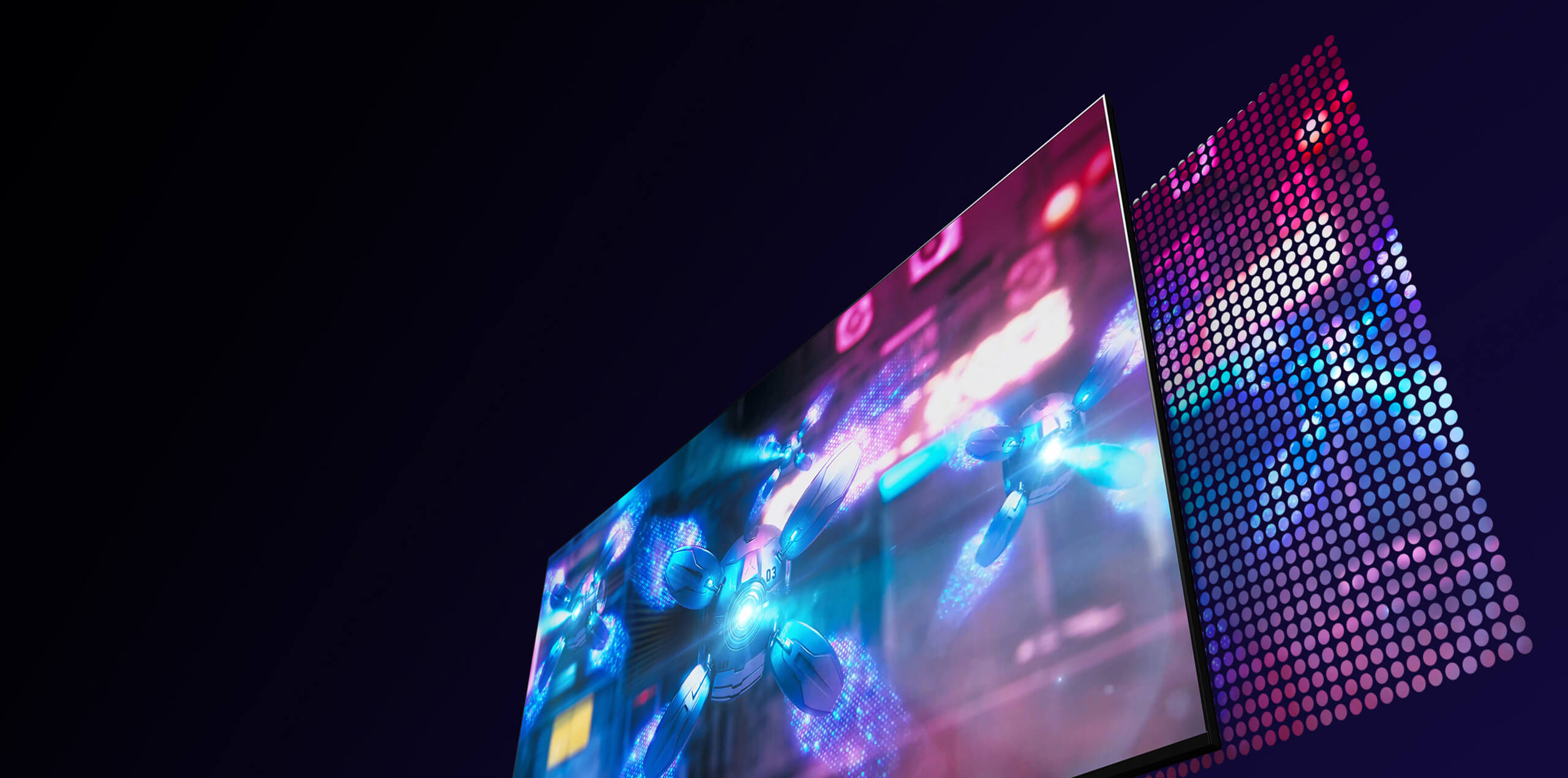 Big-screen beauty, with highly-detailed visuals and accurate color
The 17.3-inch panel presents up to 10% more screen space than traditional portable displays, providing immersive gaming experiences on the go. Engineered with IPS technology, you'll enjoy superior images with outstanding colors – with a 100% sRGB color gamut and an astounding 1,000:1 contrast ratio.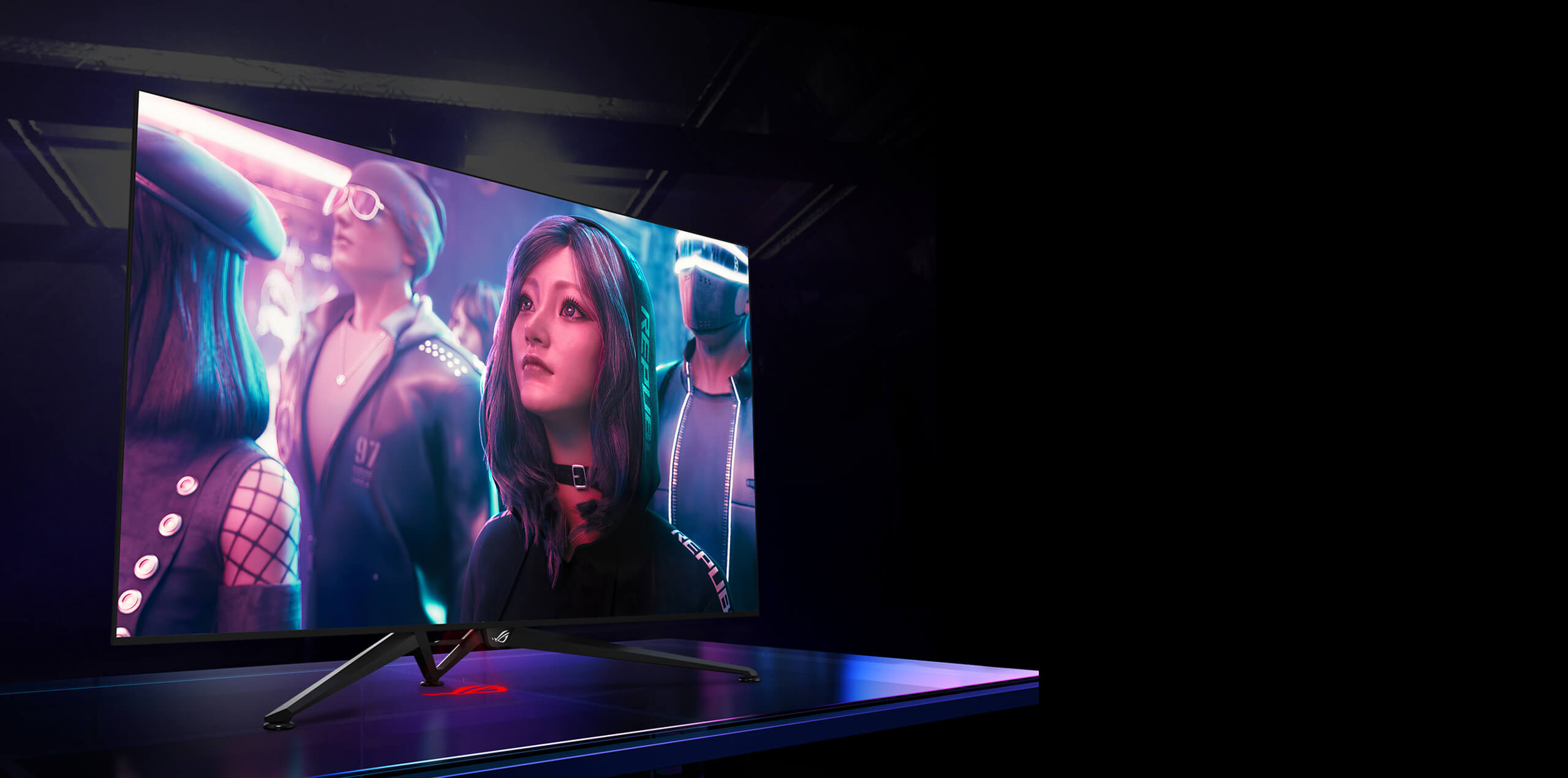 Incredibly-fast 240 Hz refresh rate
With world-leading refresh rates of up to 240 Hz, you'll experience amazingly-fluid gaming visuals, giving you the upper hand in first-person shooters, racing, real-time strategy and sports titles.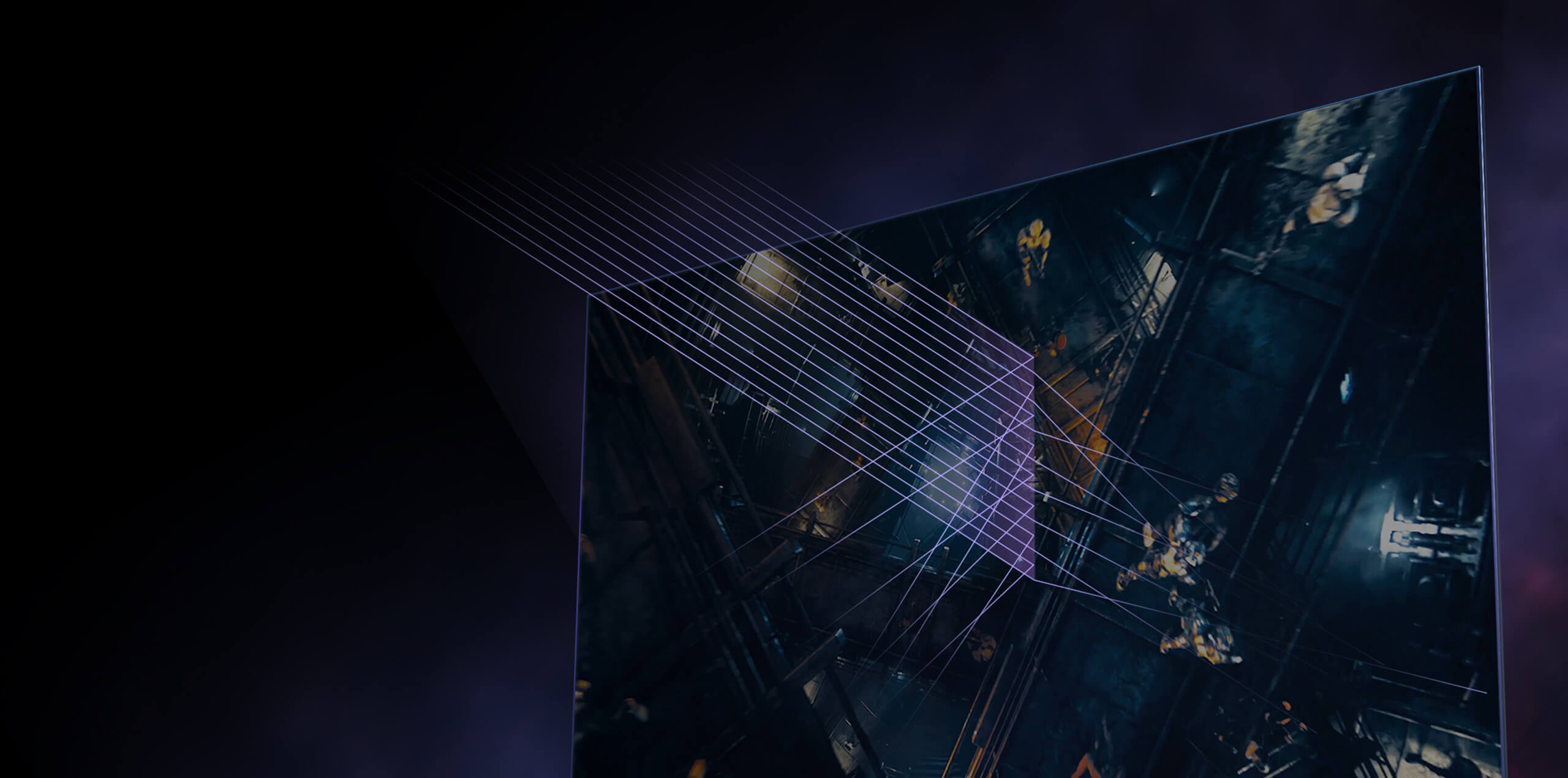 Lightning-fast 3 ms response time
The rapid 3 ms response time eliminates smearing and motion blur. This lets you react instantly to what you see on screen, especially in fast-paced games – allowing you to take corners like a pro race car driver, or snag that headshot like a seasoned pro.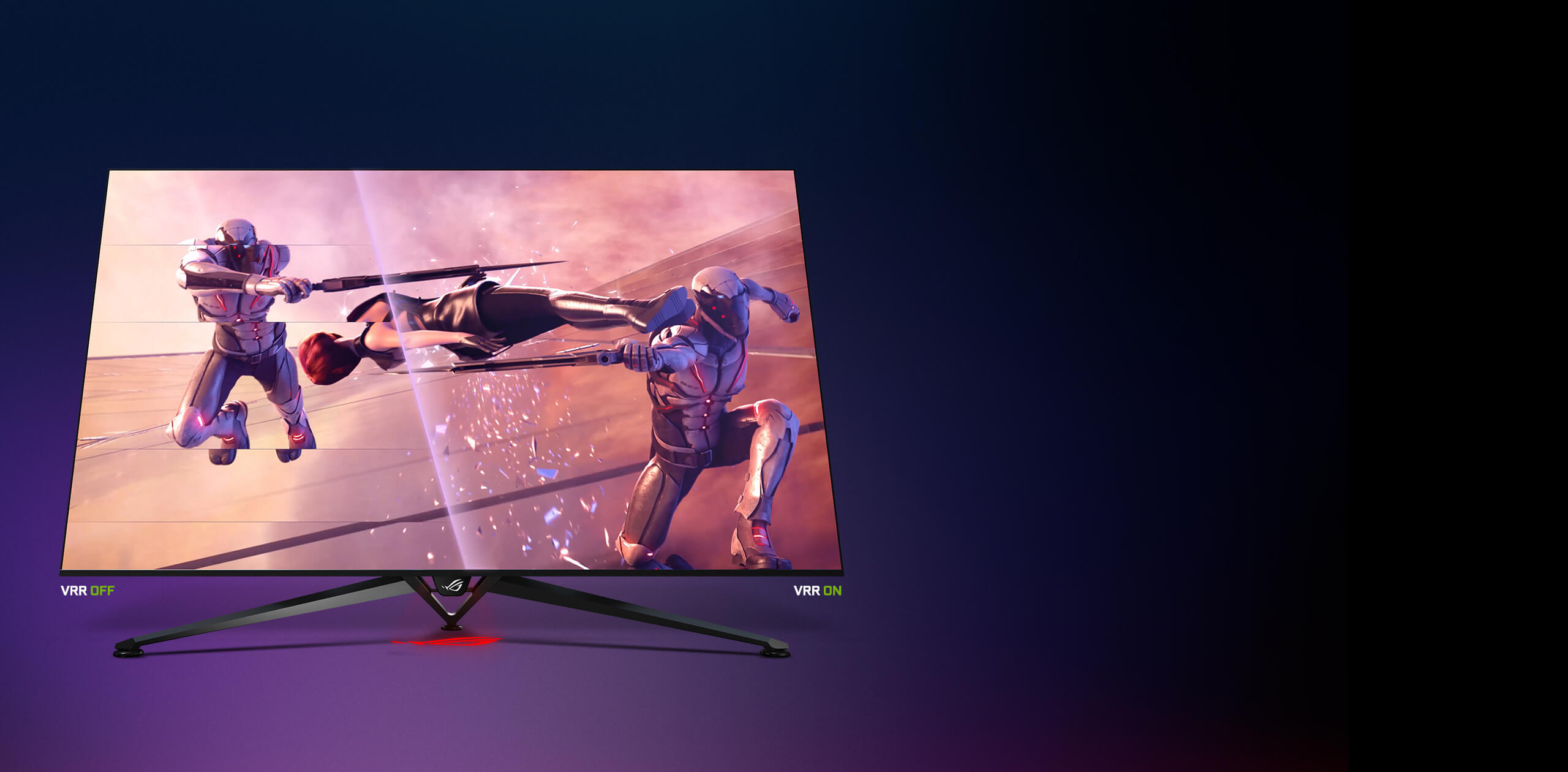 Adaptive-sync technology
Support for adaptive sync enables fluid, tear-free gameplay experience at peak performance. With high refresh rates, Low Framerate Compensation technology and low latency, Strix XG17AHPE delivers no-compromise gaming experiences anywhere.




Thank you for your purchase.
When you buy from Techanic, your product is covered by a comprehensive local warranty to give you peace of mind. The warranty period depends on each respective Brands' policies as they apply to Singapore.
Buying from Techanic means your product has been automatically registered for you. You do not need to submit any additional requests or documents.
Visit us at 55 Serangoon North Ave 4 #09-01 Singapore 555859,
contact us at +65 8324 2642 (+65 Techanic) or email us at contact@techanic.com for any warranty-related matters.