This product is currently sold out.
Ordering this product may require 5-10 working days.
Customer Reviews
| | |
| --- | --- |
| Brand name | Western Digital |
| Series | WD Red Pro 10TB NAS Hard Disk Drive - 7200 RPM Class SATA 6 Gb/s 256MB Cach |
| Item model number | WD102KFBX |
| Hardware Platform | PC |
| Item Weight | 1.43 pounds |
| Item Dimensions L x W x H | 5.79 x 4 x 1.03 inches |
| Color | Red |
| Flash Memory Size | 10 Unknown modifier |
| Hard Drive Interface | Serial ATA |
| Hard Drive Rotational Speed | 7200 RPM |
Description
WD Red Products Provide Storage Compatible with Leading NAS Systems
With drives up to 18TB, the WD Red series offers a wide array of solutions for customers looking to build a high performing NAS storage solution. WD Red and Red Plus drives are built for up to 8-bay NAS systems, and pack the power to store your precious data in one powerhouse unit. Increase the efficiency and productivity of your business with WD Red Pro drives, available for up to 24-bay NAS systems.
PC drives aren't typically tested or designed for the rigors of a NAS system. Do right by your NAS and choose the drive with an array of features to help preserve your data and maintain optimum performance.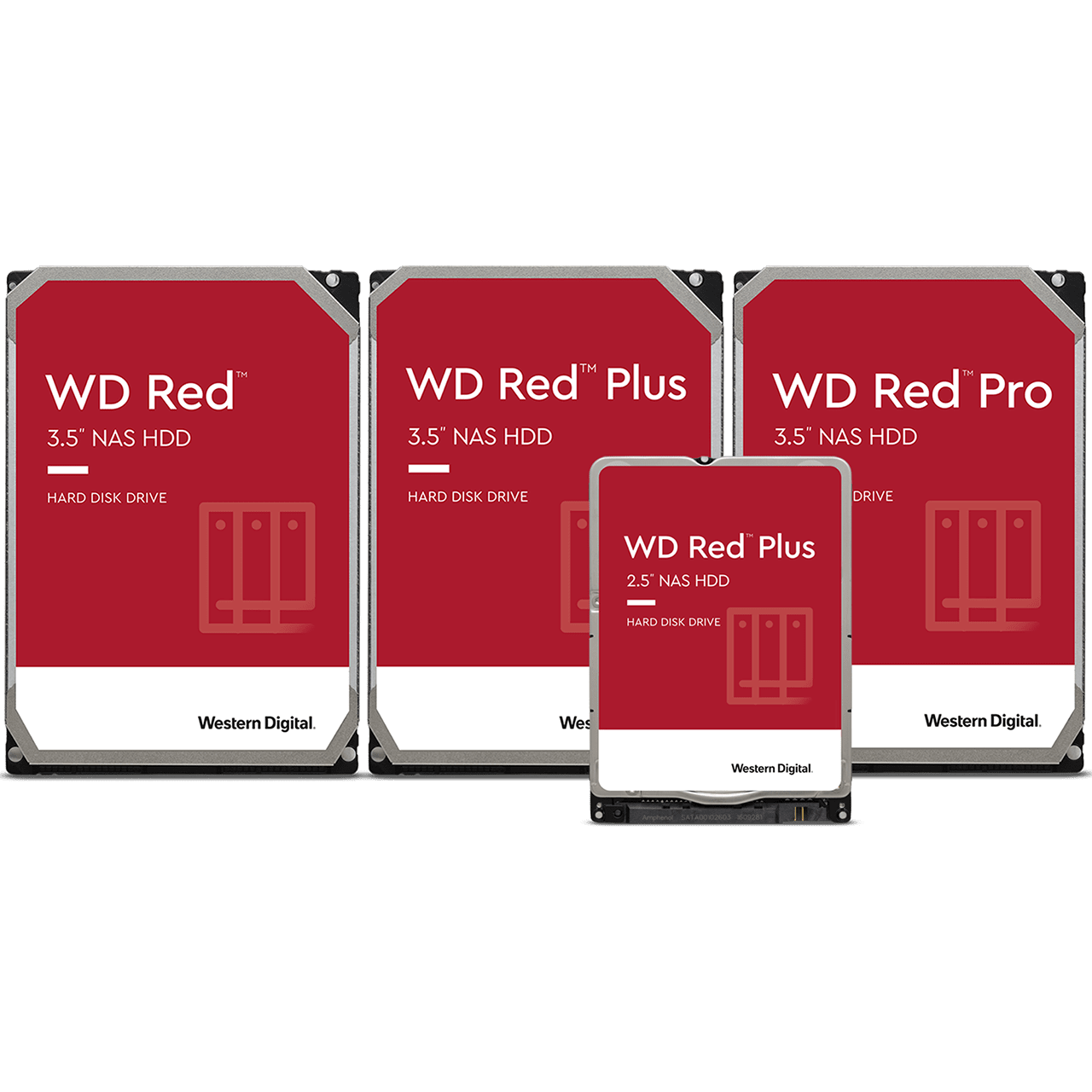 Highlights
Built for NAS compatibility
NASware™ 3.0 technology
Engineered to run cool and quiet
Designed for RAID environments
Noise and Vibration Protection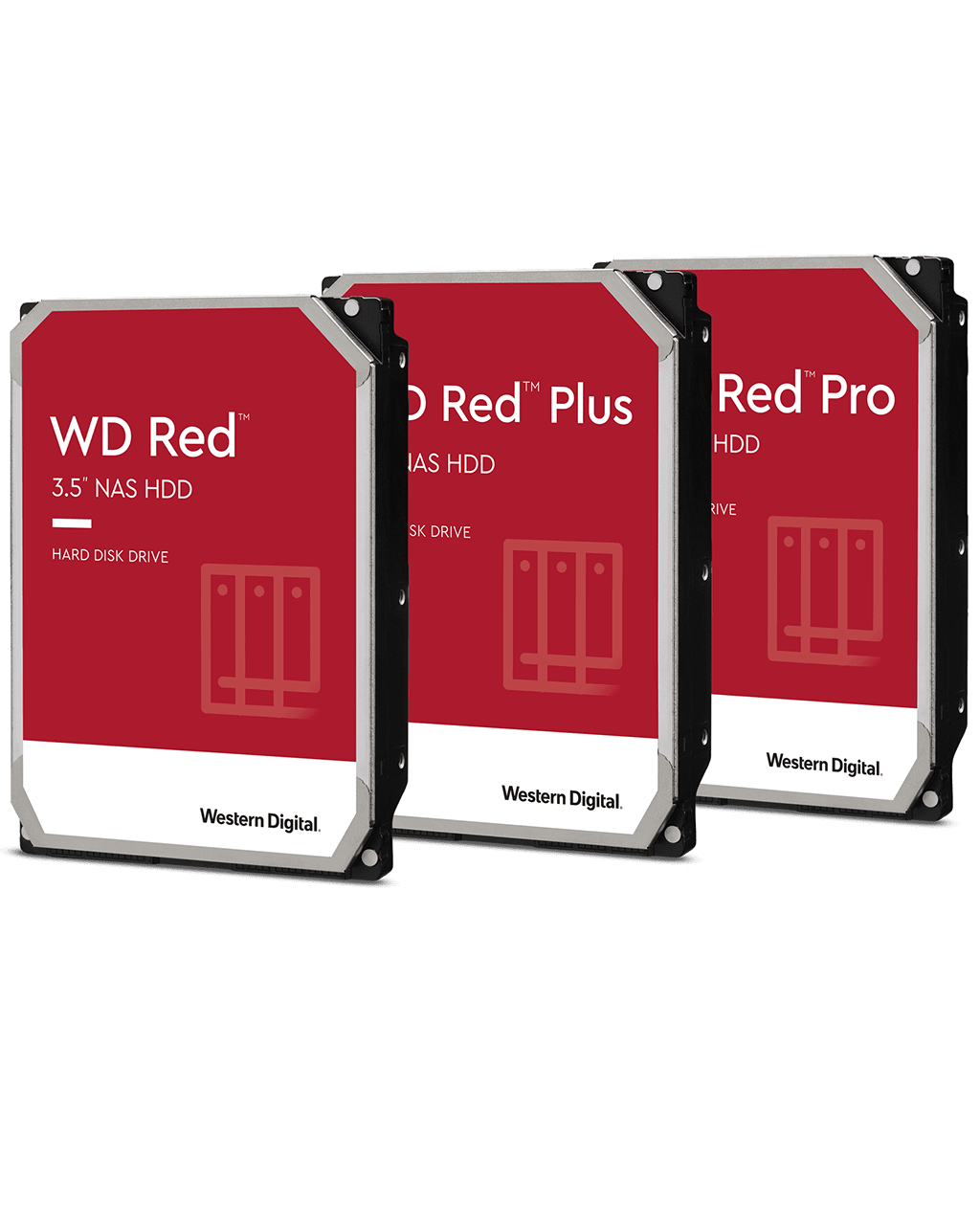 Applications and Workload
Up to 8-bay NAS Systems (WD Red and Red Plus)
Medium to Large NAS environments up to 24 bay (WD Red Pro)
RAID Configurations
Virtualization
Thank you for your purchase.
When you buy from Techanic, your product is covered by a comprehensive local warranty to give you peace of mind. The warranty period depends on each respective Brands' policies as they apply to Singapore.
Buying from Techanic means your product has been automatically registered for you. You do not need to submit any additional requests or documents.
Visit us at 55 Serangoon North Ave 4 #09-01 Singapore 555859,
contact us at +65 8324 2642 (+65 Techanic) or email us at contact@techanic.com for any warranty-related matters.