This product is currently sold out.
Ordering this product may require 5-10 working days.
Customer Reviews
| | |
| --- | --- |
| SKU | CL-F080-PL14SW-A |
| FAN DIMENSION | 140 x 140 x 25 mm |
| INTERFACE | Fan 2510-4P , LED 5V RGB Header |
| SYSTEM COMPATIBILITY | Windows 7 / 8 / 8.1 / 10 |
| FAN STARTED VOLTAGE | 9.0 V |
| FAN RATED VOLTAGE | 12 V & 5V |
| RATED CURRENT | Fan 0.22 A , LED 0.32 A (one fan) |
| POWER INPUT | 12V – 7.92 W , 5V – 4.8 W (Fan*3) |
| FAN SPEED | 600 ~ 1400 R.P.M |
| MAX. AIR PRESSURE | 1.62 mm-H2O |
| MAX AIR FLOW | 70.32 CFM |
| NOISE | 30.4 dB-A |
| BEARING TYPE | Hydraulic Bearing |
| LIFE EXPECTATION | 40,000 hrs,25℃ |
| WEIGHT | 193.1 g (one Fan) |
Description
Pure 12 ARGB Sync Radiator Fan TT Premium Edition(3-Fan Pack)
Thermaltake Pure 12 ARGB Sync Radiator Fan TT Premium Edition features compression blades,hydraulic bearing,and a 16.8 million colors LED ring with 9 addressable LEDs that is ready to sync with 5V RGB capable motherboards from Asus,Gigabyte,MSI and AsRock.Users can easily switch RGB lighting effects using the ARGB controller that is included in the packet,or by ASUS Aura Sync,GIGABYTE RGB Fusion,MSI Mystic Light Sync and AsRock Polychrome software.Pure 12 ARGB Sync Radiator Fan delivers 16.8 million-color RGB illumination and unparalleled ventilation.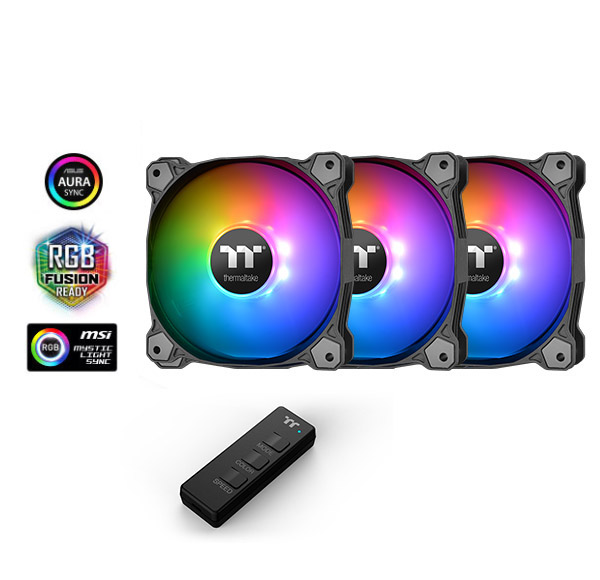 Sync with Motherboard RGB Software
Designed to synchronize with ASUS Aura Sync,GIGABYTE RGB Fusion,MSI Mystic Light Sync and AsRock Polychrome.It supports motherboards that have a 5V addressable RGB header,allowing you to control the lights directly from the above-mentioned software without installing any extra lighting software or controllers.For more details,please visit ASUS,GIGABYTE,MSI and AsRock official websites.
Switch LED Modes with ARGB Controller
The ARGB controller allows users to switch LED modes,LED colors,and LED Speeds when using a motherboard without a 5V addressable RGB header.Users can switch between flow,ripple,pulse,blink,wave,full light,RGB spectrum,and off modes with various colors and LED speeds options.


16.8 Million Colors LED Design
Featuring 9 addressable LEDs,great light coverage,and uniform color and brightness,the built-in LED ring can paint your build with 16.8 million colors.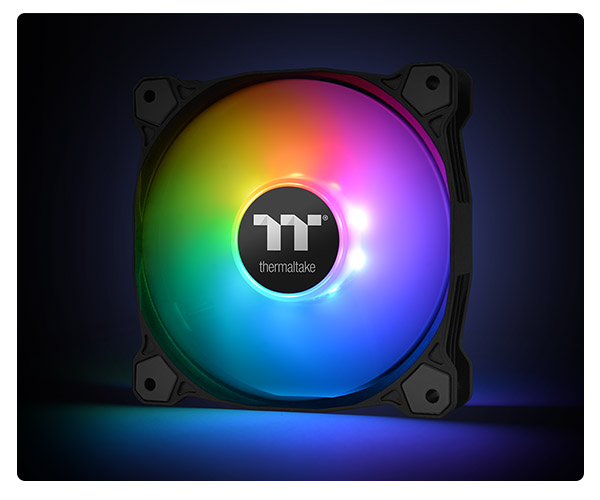 9 Fan Blade Design
120mm fan with unique 9 blades design is engineered to generate higher airflow without compromising on ultra-silent operation.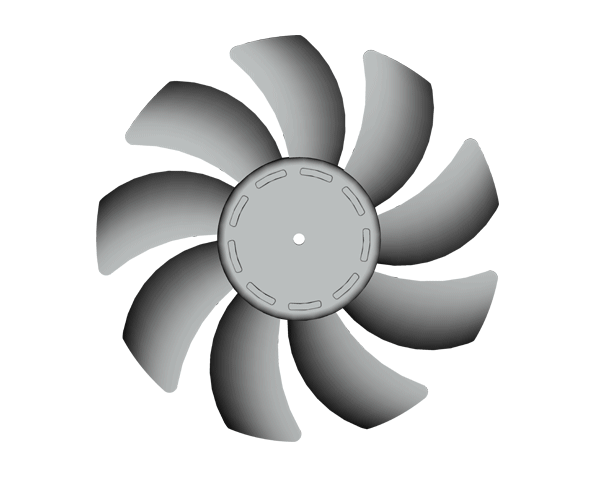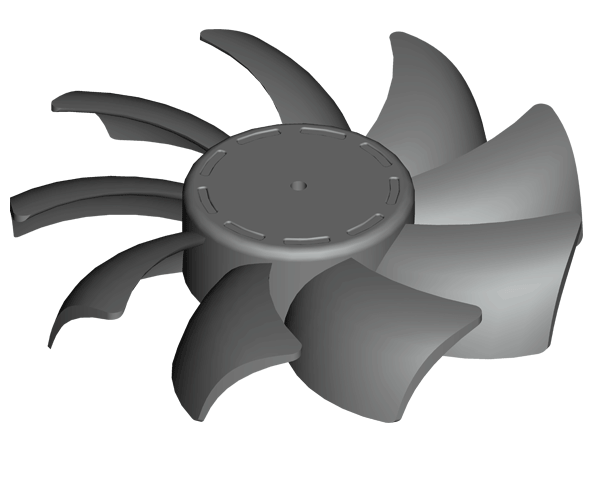 Hydraulic Bearing with Low-Noise Design
The hydraulic bearing self-lubricates with a high-quality,friction-reducing substance,which lowers operation noise while improving thermal efficiency.The seal cap prevents lubricant leakage and extends the lifespan of the unit.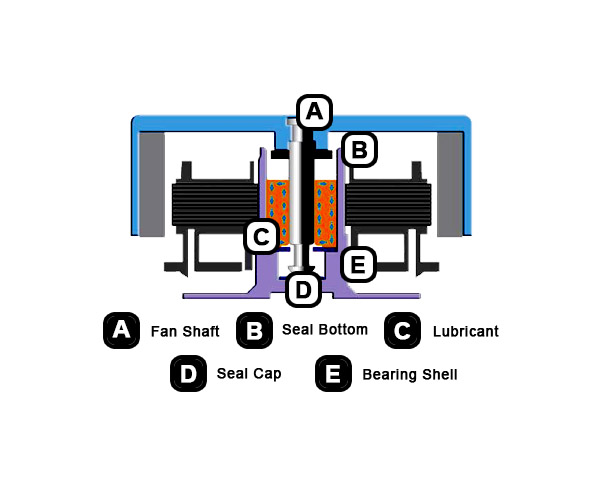 Anti-Vibration Mounting System
In-mold injection anti-vibration rubber pads provide a hassle-free usage with 80%protection coverage for all corners.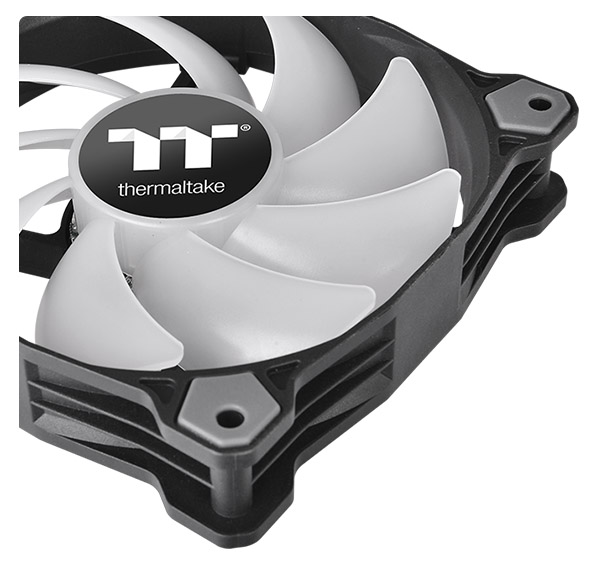 Thank you for your purchase.
When you buy from Techanic, your product is covered by a comprehensive local warranty to give you peace of mind. The warranty period depends on each respective Brands' policies as they apply to Singapore.
Buying from Techanic means your product has been automatically registered for you. You do not need to submit any additional requests or documents.
Visit us at 55 Serangoon North Ave 4 #09-01 Singapore 555859,
contact us at +65 8324 2642 (+65 Techanic) or email us at contact@techanic.com for any warranty-related matters.