This product is currently sold out.
Ordering this product may require 5-10 working days.
Customer Reviews
Model No.

SST-FF143B (Black - 1 pack)




SST-FF143B-3PK (Black - 3 pack)




SST-FF143W (White - 1 pack)

Material

PVC frame with magnet, ultra-fine nylon filter

Application

140mm fan size mount, vents, or openings

Net weight

17g (FF143B, FF143W)




53g (FF143B-3PK)

Dimension

120mm (W) x 120mm (H) x 1.5mm (D)




4.72" (W) x 4.72" (H) x 0.06" (D)
 Description
FF series fan filters, your reliable defense against dust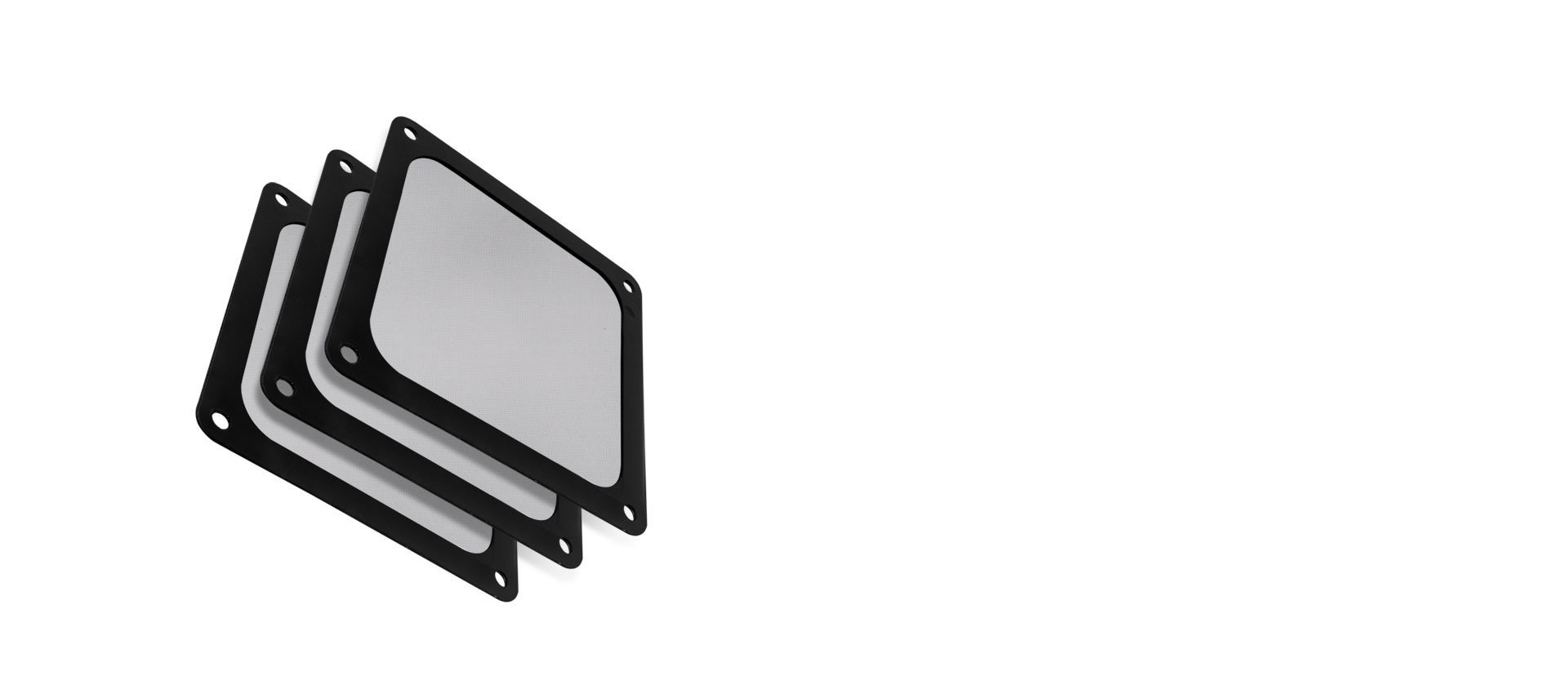 Ultra fine filter
Ultra fine magnetic fan filter provides great dust reduction properties to effectively keep your case clean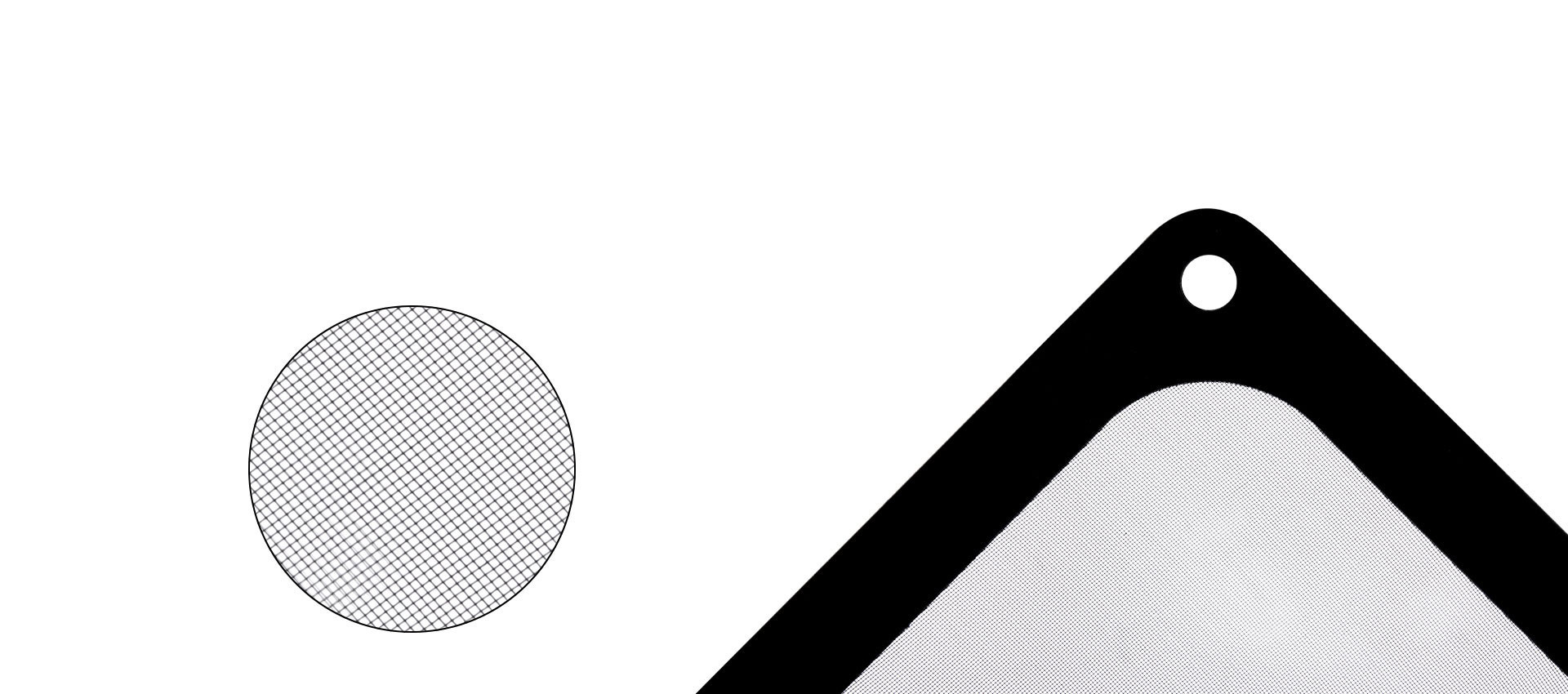 Higher airflow
FF series fan filters' airflow rate can be as high as 65%, which is significantly higher than plastic filters found in competing designs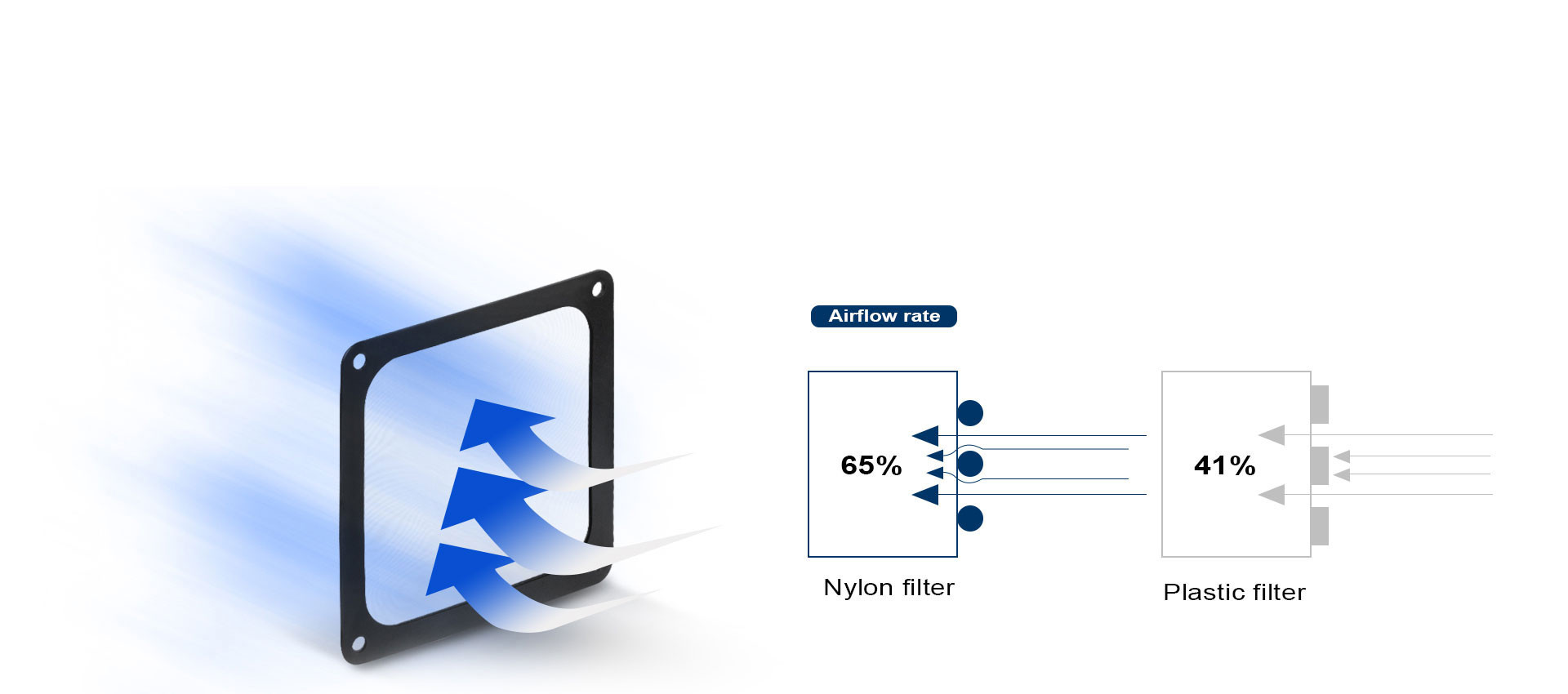 SilverStone's quality craft is reflected in its precisely-cut and mating of its mounting holes, filter, and magnetic frame. This ensure flush fitting even on slightly curved surfaces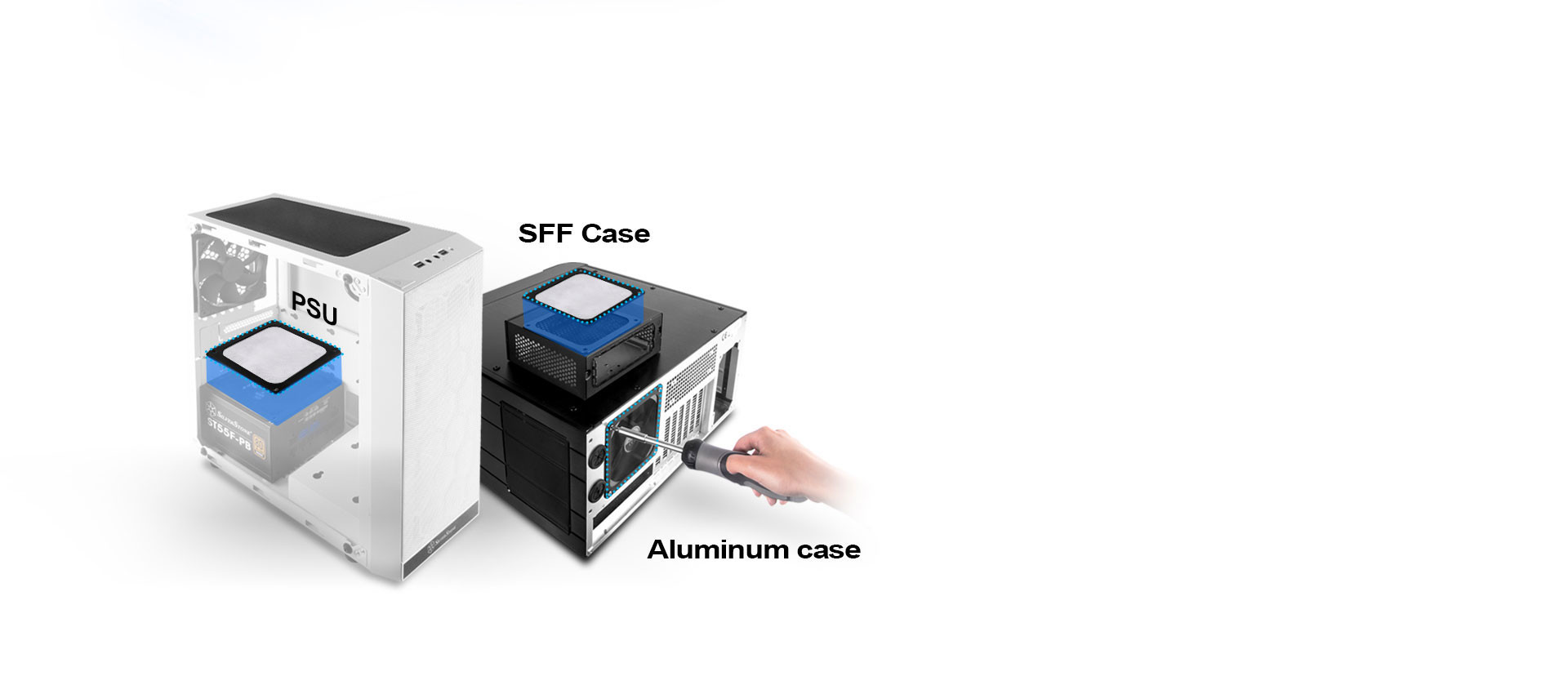 Made of Nylon
Nylon mesh not only has higher airflow rate, it is also more resilient than plastic mesh, which makes it an ideal choice for prolonged use in PCs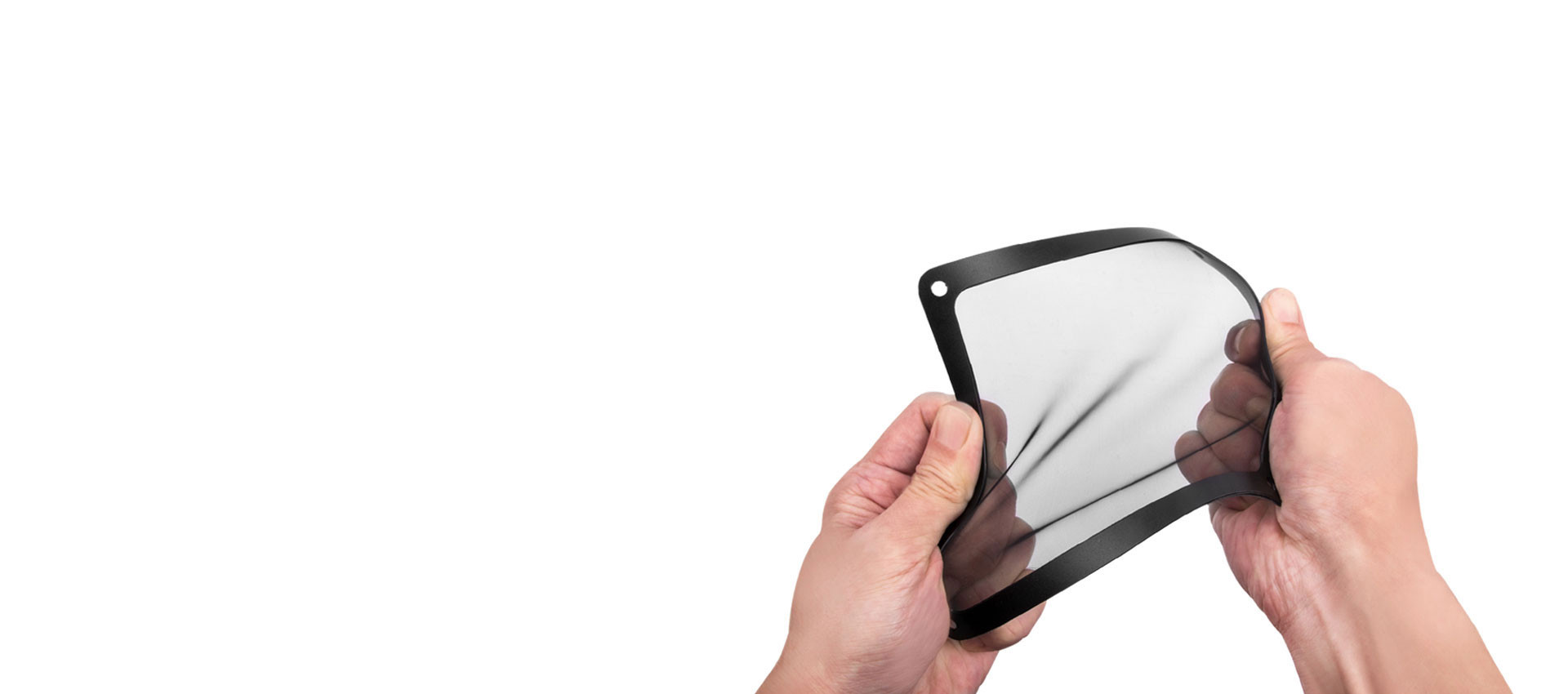 Thank you for your purchase.
When you buy from Techanic, your product is covered by a comprehensive local warranty to give you peace of mind. The warranty period depends on each respective Brands' policies as they apply to Singapore.
Buying from Techanic means your product has been automatically registered for you. You do not need to submit any additional requests or documents.
Visit us at 55 Serangoon North Ave 4 #09-01 Singapore 555859,
contact us at +65 8324 2642 (+65 Techanic) or email us at contact@techanic.com for any warranty-related matters.