This product is currently sold out.
Ordering this product may require 5-10 working days.
Customer Reviews
| | |
| --- | --- |
| Brand Name | IN WIN |
| Series | IW-905-SILADD |
| Item model number | 905 Silver |
| Item Weight | |
| Product Dimensions | 20 x 8.4 x 19.7 inches |
| Item Dimensions L x W x H | 20 x 8.4 x 19.7 inches |
| Color | Silver |
Description
Redefining Craftsmanship
Intricate details are engineered throughout the 905 that requires extensive production time. The 4mm aluminium shell is bent and presented with a classic hairline finish. The front LED display enforces 15 precise cuts to ensure quality craftsmanship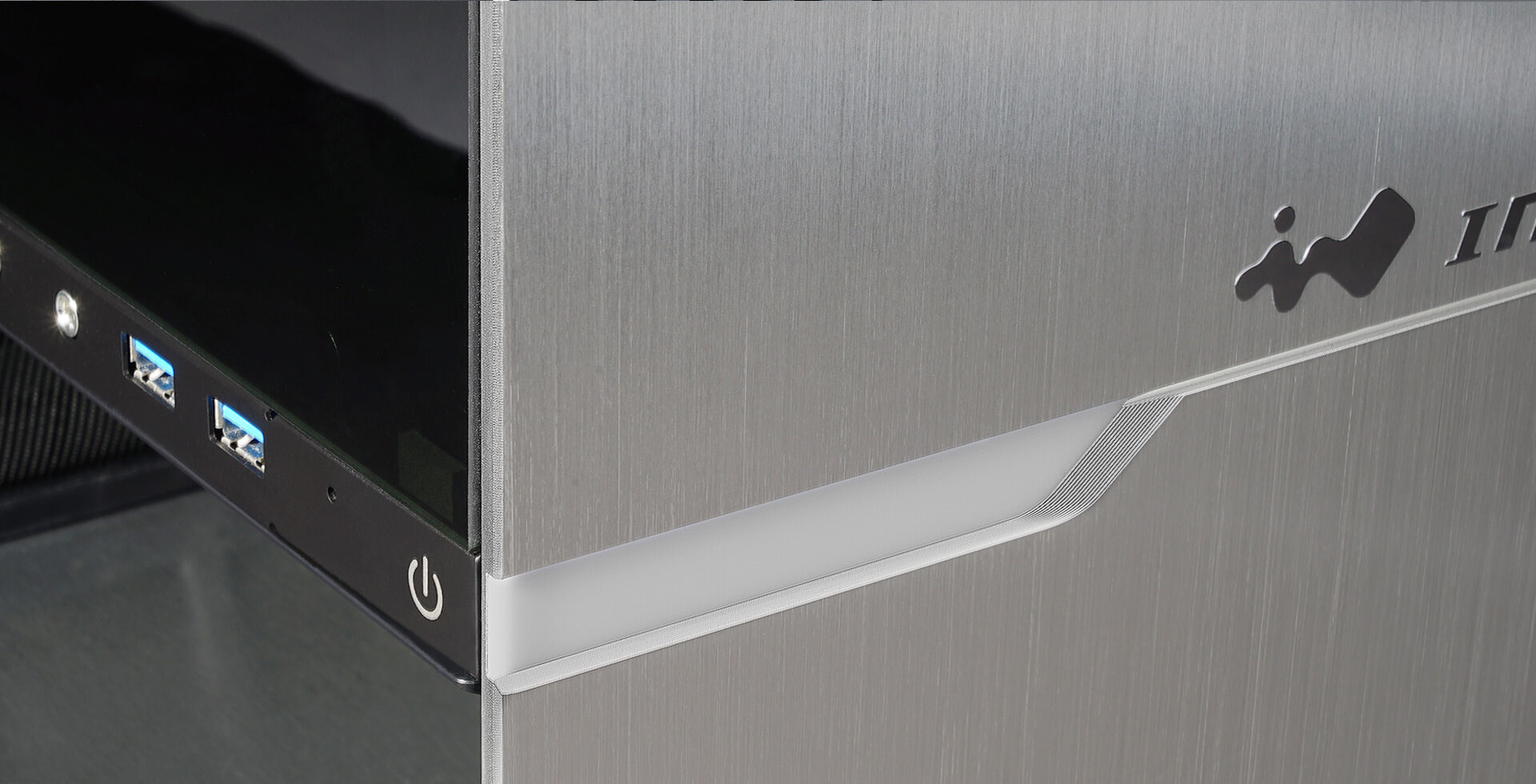 ARGB Mode 
The 905's front LED display is ARGB (3-pin, 5V), simply connect to an ARGB motherboard to synchronize the LEDs with the entire system. If your motherboard doesn't feature an ARGB header, the lighting will be placed on a default setting (InWin LED mode).
OLED Display
The 905's OLED display offers multiple functions for customization. Use photos, apply text, install a GIF, reveal the time, display system performance or just enjoy the light show all with the InWin software. Toggle these functions by pressing the designated side button.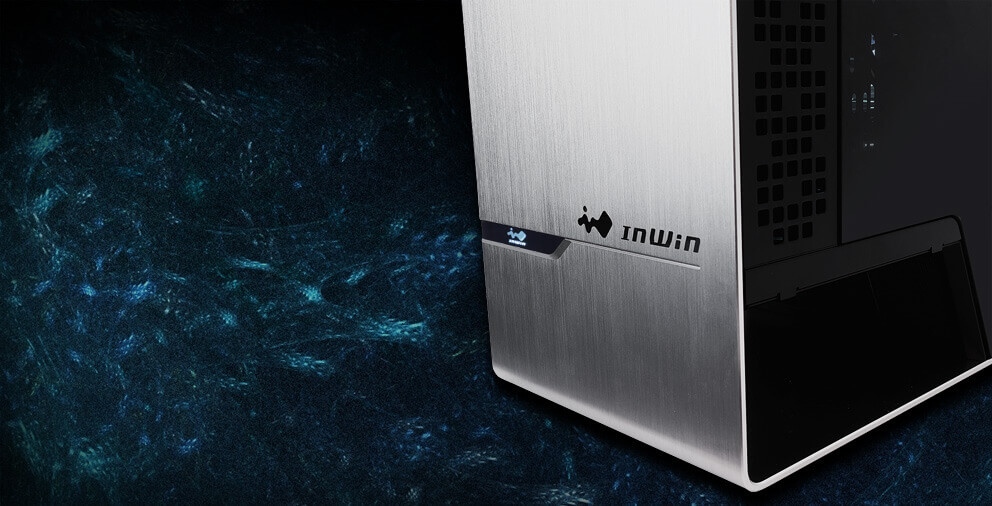 Quick-Release Side Panel Design
The 905 flaunts a sleek, clean exterior. Since the tinted tempered glass are windows to the soul of a PC, the 905 is free of thumbscrews and presents user-friendly rear quick-release buttons. Remove the side panels by simply pressing a button.
Thank you for your purchase.
When you buy from Techanic, your product is covered by a comprehensive local warranty to give you peace of mind. The warranty period depends on each respective Brands' policies as they apply to Singapore.
Buying from Techanic means your product has been automatically registered for you. You do not need to submit any additional requests or documents.
Visit us at 55 Serangoon North Ave 4 #09-01 Singapore 555859,
contact us at +65 8324 2642 (+65 Techanic) or email us at contact@techanic.com for any warranty-related matters.