This product is currently sold out.
Ordering this product may require 5-10 working days.
Customer Reviews
GPU Engine Specs

CUDA Cores 2176
Boost Clock (MHz) 1680 
1-Click OC Clock (MHz) 1695 (by installing Xtreme Tuner Plus Software and using 1-Click OC)

Memory Speed 14 Gbps
Standard Memory Config 8GB
Memory Interface Width 256-bit GDDR6
Memory Bandwidth (GB/sec) 448


Feature Support

PCI-E 3.0
Windows 7 64-bit, Windows 10 64-bit


Fan Feature

3*80mm
Static RGB color


Display Support

DisplayPort 1.4, HDMI 2.0b, DVI-D




Dimensions

Dimensions(with Bracket): 272*127*41mm
Dimensions(without Bracket): 267*111*41mm

Description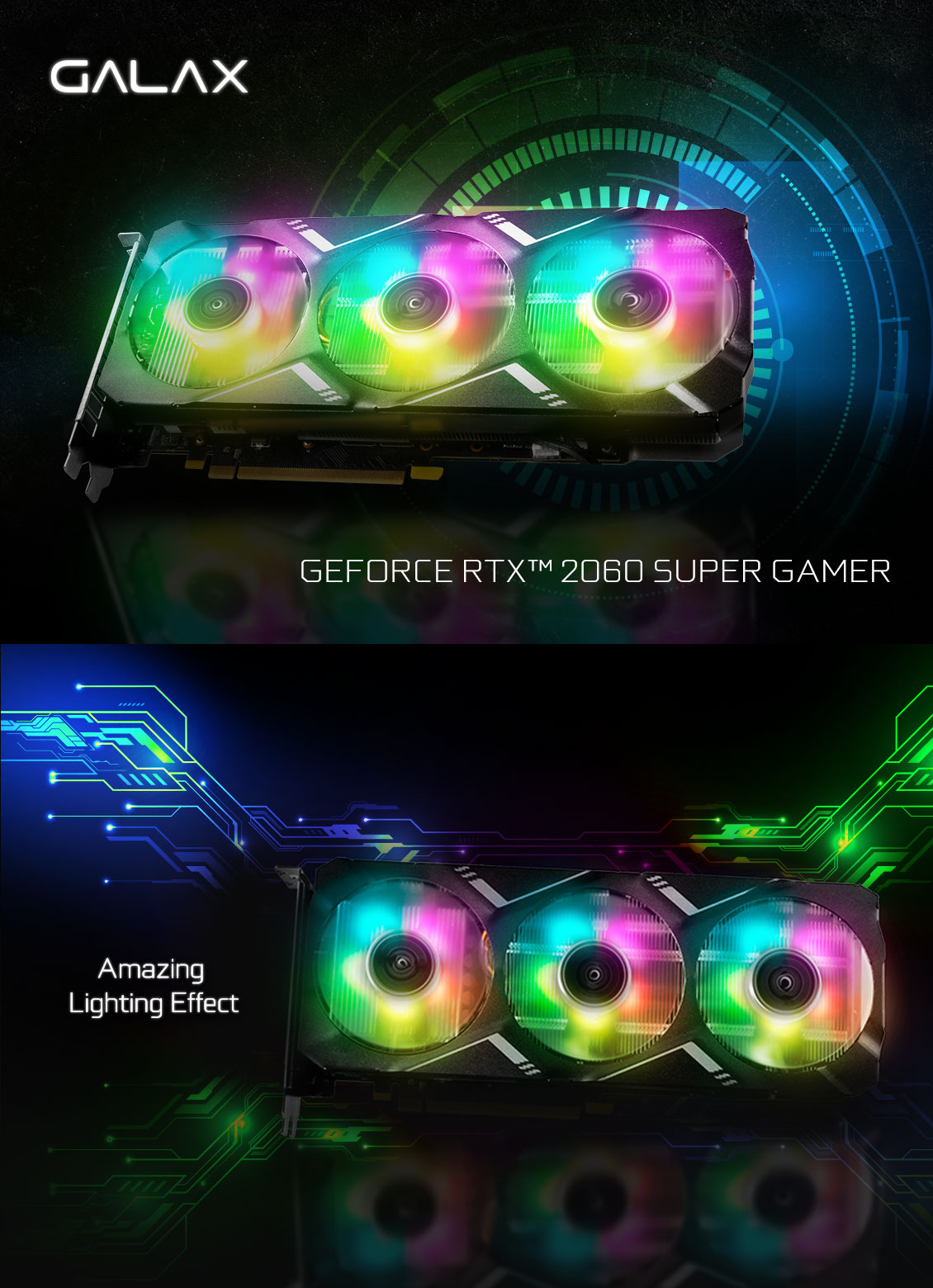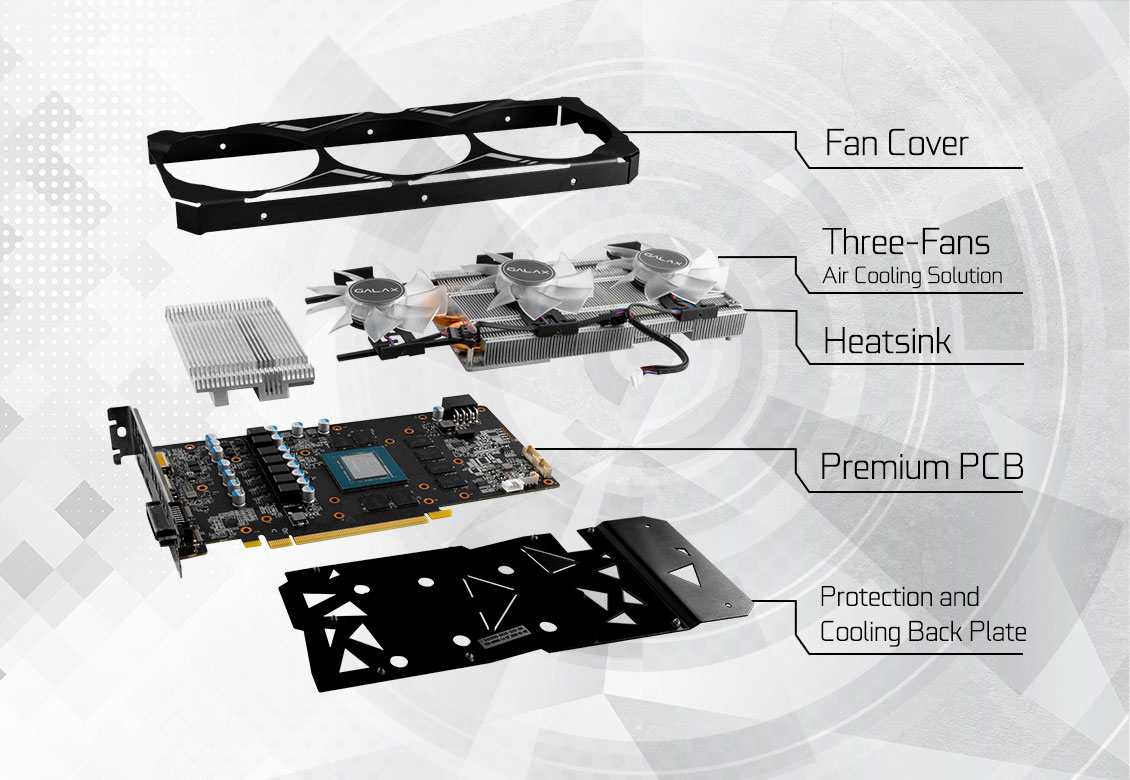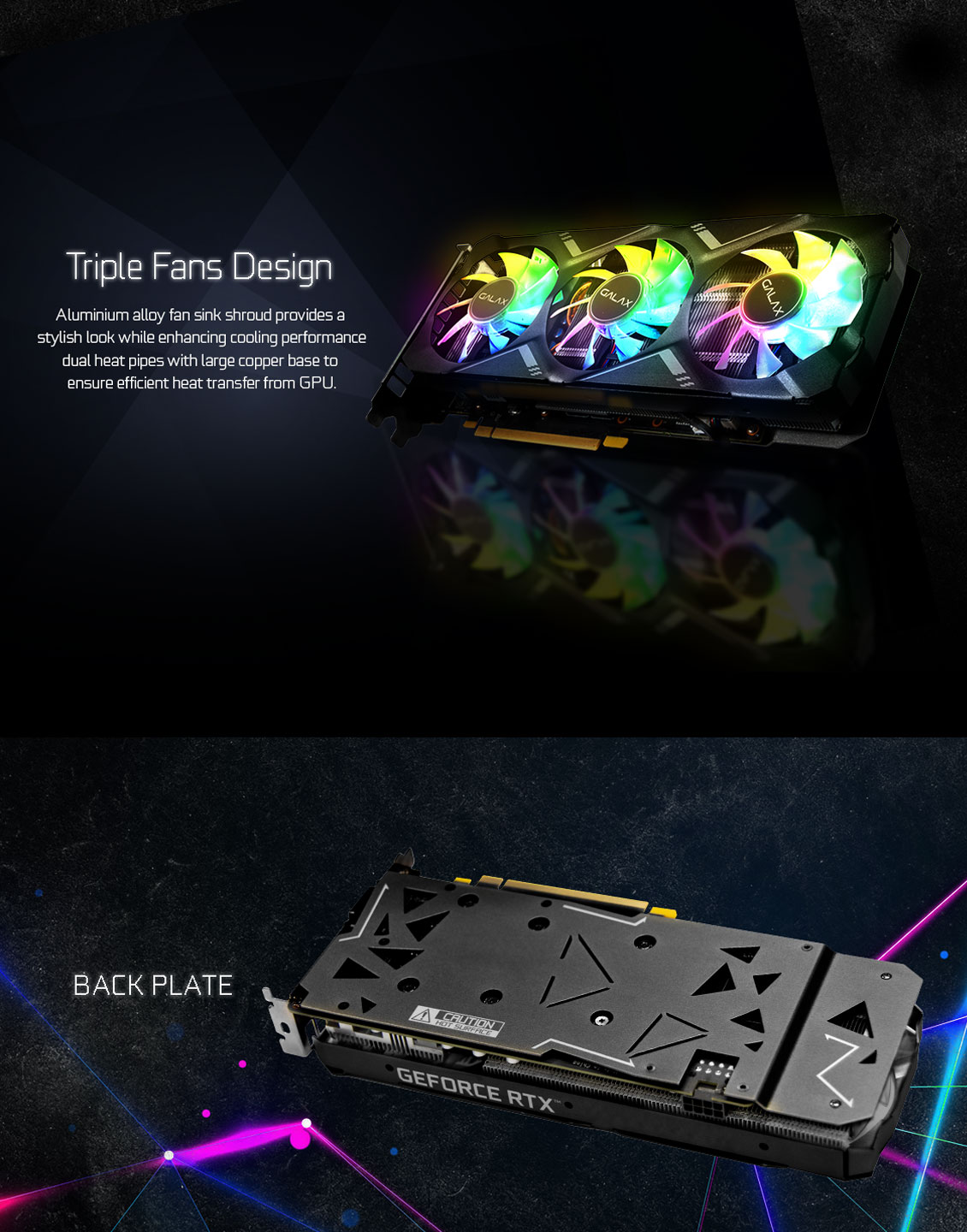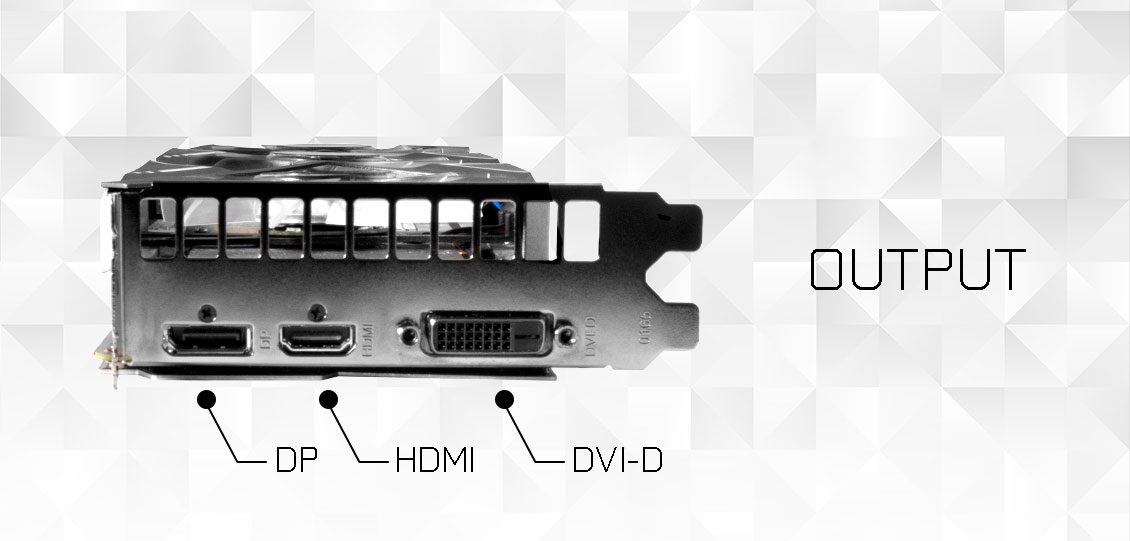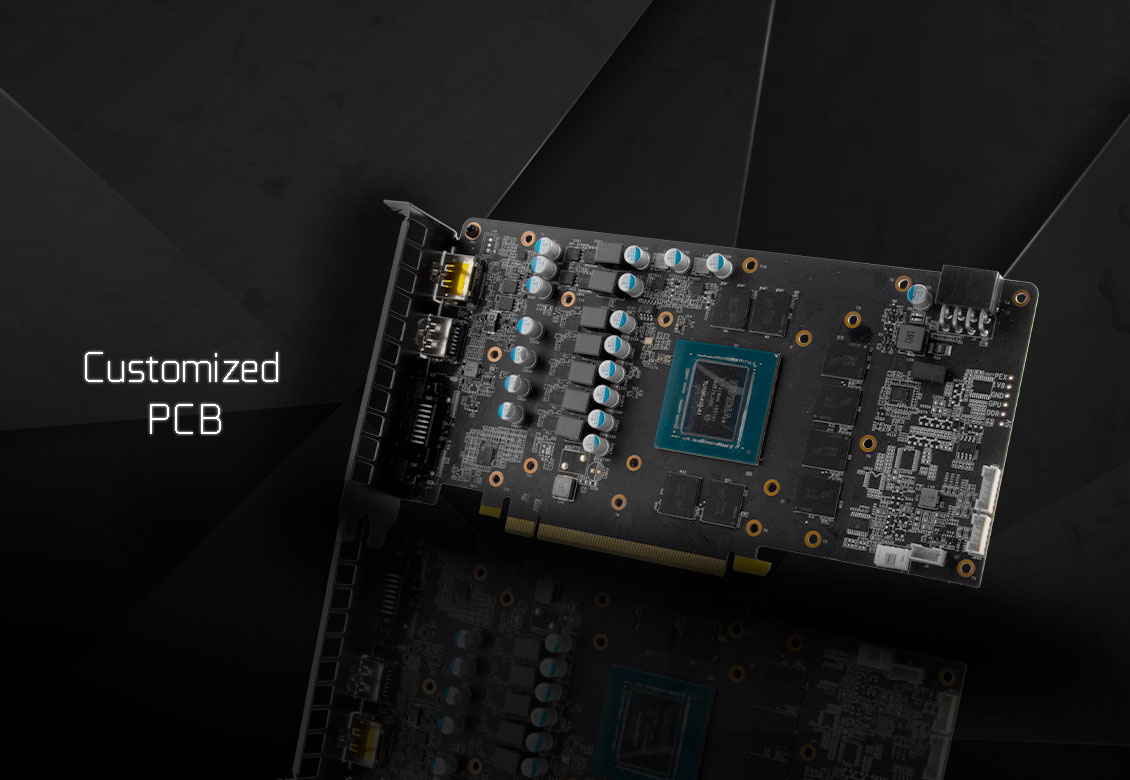 Thank you for your purchase.
When you buy from Techanic, your product is covered by a comprehensive local warranty to give you peace of mind. The warranty period depends on each respective Brands' policies as they apply to Singapore.
Buying from Techanic means your product has been automatically registered for you. You do not need to submit any additional requests or documents.
Visit us at 55 Serangoon North Ave 4 #09-01 Singapore 555859,
contact us at +65 8324 2642 (+65 Techanic) or email us at contact@techanic.com for any warranty-related matters.