This product is currently sold out.
Ordering this product may require 5-10 working days.
Customer Reviews
Color

Black

Features

CANNON 2000W has been designed to provide stable output for your mining rigs with features such as 18 sets of PCI-E 6+2 PIN slots, and a 135mm FDB fan with internal component arrangement for increased airflow at rigorous mining environments. CANNON 2000W is definitely a premium on high efficiency PSUs for your mining rigs.

Maximum Power

2000W

Modular

Full Modular

Efficiency

92% @ typical load

Input Voltage

100-240Vac

Input Frequency

50-60Hz

Input Current

15-12A

Output

2000W @ 200-240Vac
1500W @ 115-200Vac
1200W @ 100-115Vac

Certifications

80+ PLATINUM

Fans

135mm FDB Fan

PFC

Active PFC > 0.9

Main Connector

2 x CPU

PCI-Express Connector

18 x PCI-E 6+2 PIN

Warranty

1 year

Dimensions

200 X 150 X 86mm

Weight

2.64 kg
 Description
Supports Multiple Sets of Slots 
The necessity for multi-rail PSUs is most important in your mining build, Cannon 2000W supports 18 sets of PCI-E 6+2 PIN slots and is able to operate for a maximum of 9 graphics cards simultaneously.
Ideal for Creator PC Users
Creator PC takes aim at creative professionals first. Cannon 2000W supports 18 sets of PCI-E 6+2 PIN slots with multiple graphics cards for one PSU of a combo for pretty much any task, is the best stable PSU for editers, live-streaming, or animation creators.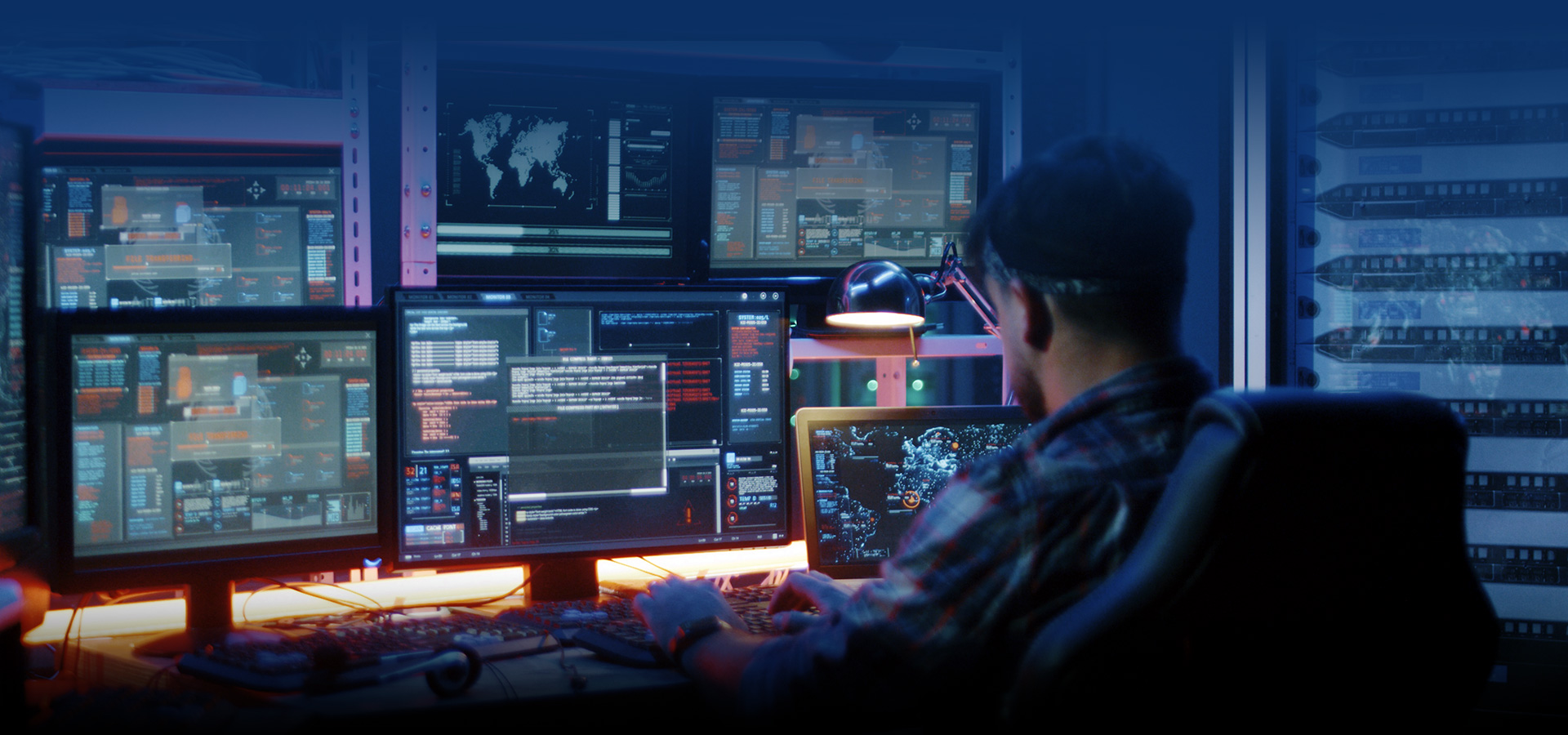 Mining Power Supply
Cannon 2000W is capable of powering all high-end GPU, GPU Mining Ethereum, ETH, Bitcoin, BlackCoin, Dash, Dogecoin, Litecoin, Namecoin, Nxt, Peercoin, and Primecoin.

Real Output for Your Component
At 230 volt input voltage, Cannon 2000W has enough power draw to handle your load of mining GPUs and system, and is able to provide full 2000 watt power to ensure sufficient power provided.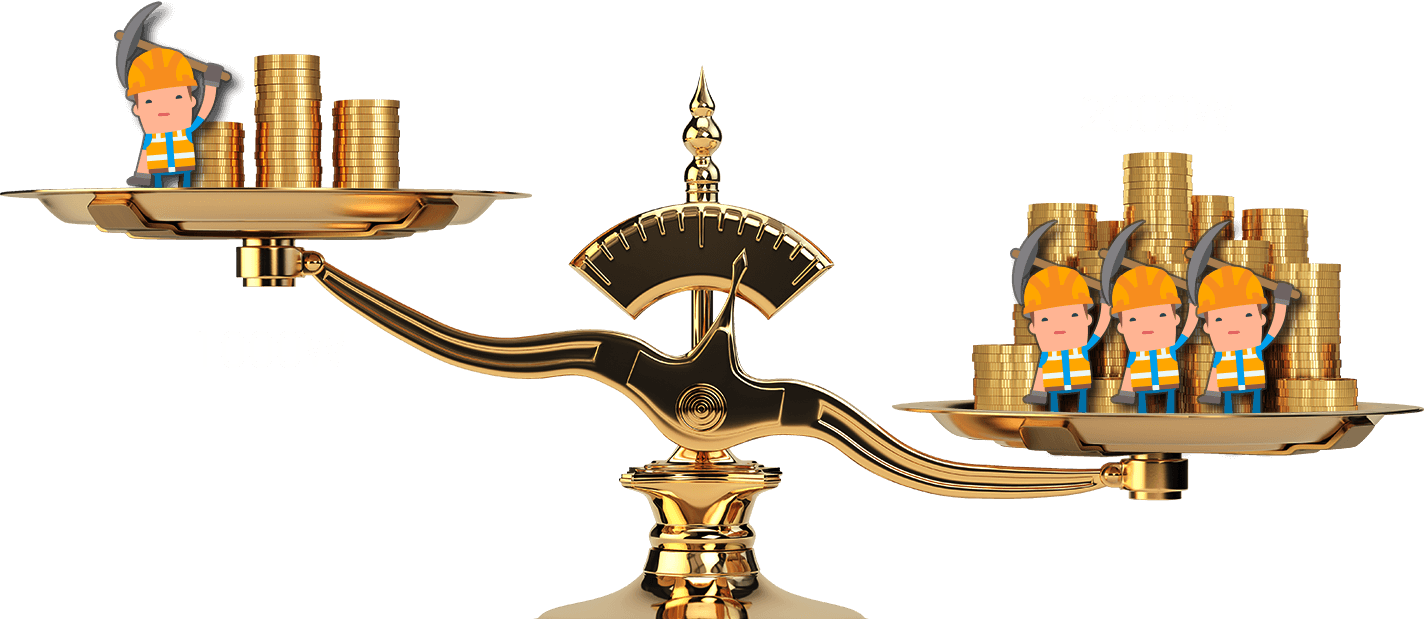 For Rigorous Mining Environments
In any situation, Cannon 2000W can provide stable and longer periods of consecutive output for whole day mining in the rigorous environments.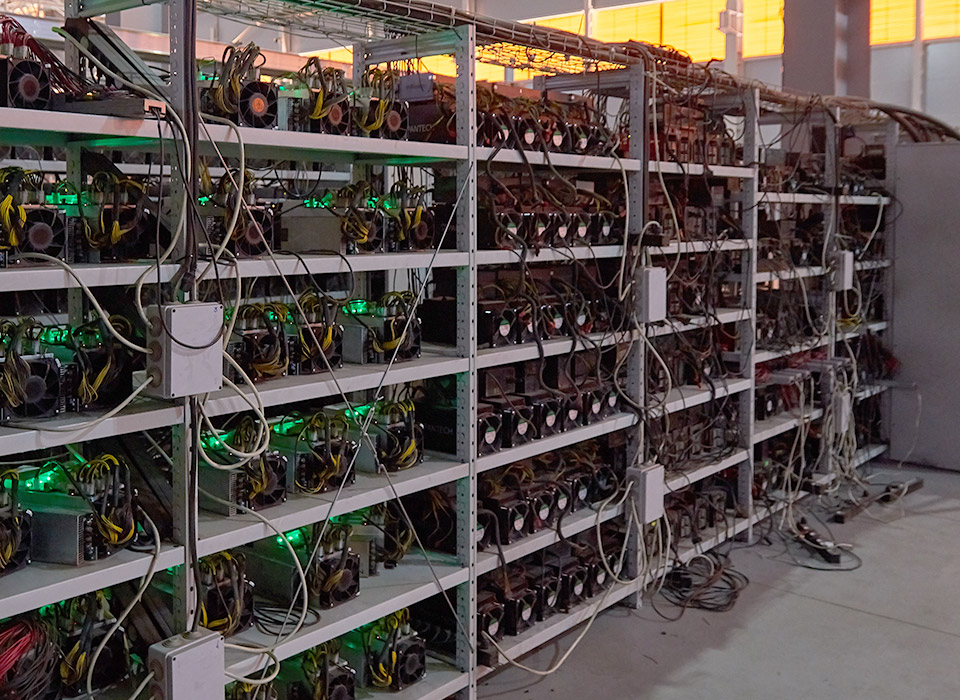 Long-Lasting 135mm FDB Fan
GPU may generate serious heat during mining, but with our integrated smart fan control, it can radically improve your cooling system performance.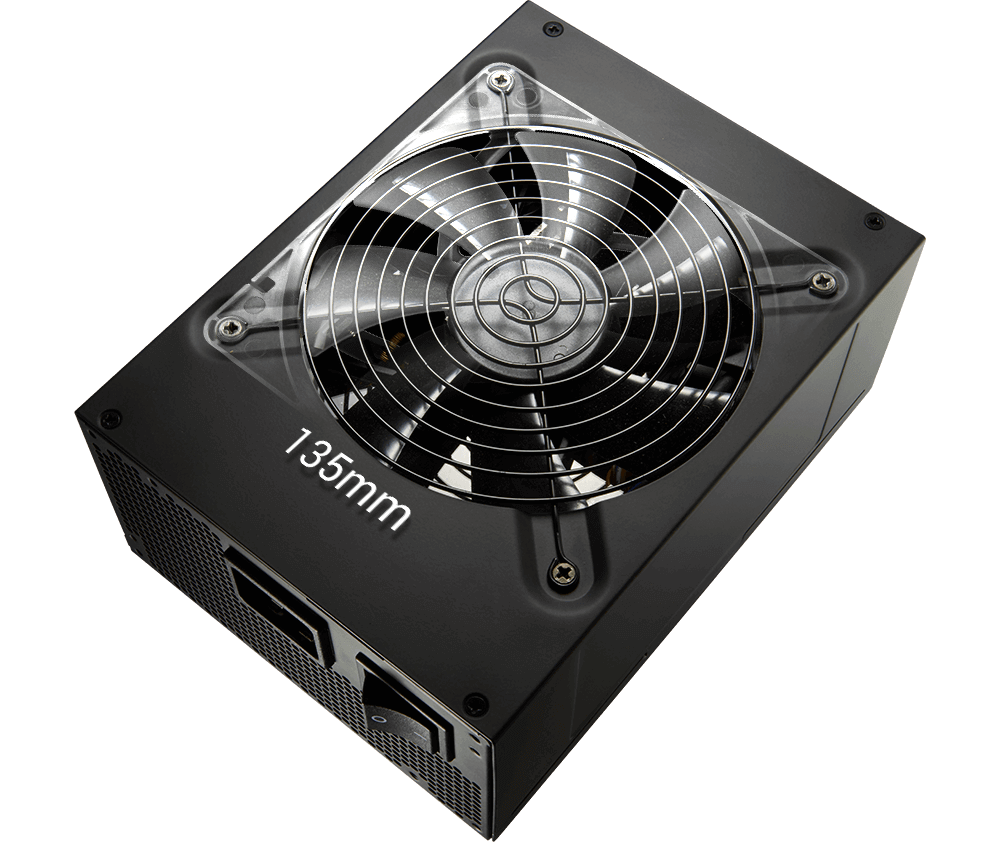 Full Modular Design with Ribbon Cable
The fully modular design of a mining PSU comes with easy installation, an important factor in building your own rig.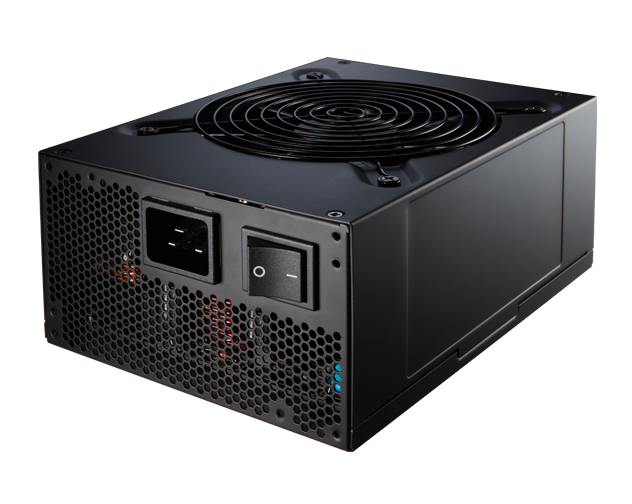 Thank you for your purchase.
When you buy from Techanic, your product is covered by a comprehensive local warranty to give you peace of mind. The warranty period depends on each respective Brands' policies as they apply to Singapore.
Buying from Techanic means your product has been automatically registered for you. You do not need to submit any additional requests or documents.
Visit us at 55 Serangoon North Ave 4 #09-01 Singapore 555859,
contact us at +65 8324 2642 (+65 Techanic) or email us at contact@techanic.com for any warranty-related matters.