This product is currently sold out.
Ordering this product may require 5-10 working days.
Customer Reviews
| | |
| --- | --- |
| Overall Dimension(Type A) | 52.6×60.6×163.73mm(W×D×H) |
| Overall Dimension(Type B) | 52.6×60.6×267.63mm(W×D×H) |
| Support Range(Type A) | 47.2~154mm |
| Support Range(Type B) | 161~255mm |
| Max Load Weight | 5 kg |
| EAN | 6933412795988 |
| P/N | DP-GCH2-GH01 |
| Weight | 202 g |

Description
Attention PC enthusiasts!
A sagging graphics card ruins not only the appearance of your build, but also your precious motherboard.
Fear not, Deepcool can help to stop the disaster before it's too late!
We present to you the GH-01, a fancy, reliable and easy-to-install graphics card holder, the best support your GPU will ever have.
Fashionable and Hides Wirings
Structured with a uniquely designed metal frame and plastic base then coated with premium metallic paint, the GH-01 possesses a fashionable and exquisite appearance; the unique wire hiding function makes sure that only a neat, flashy appearance will be visible to the eye.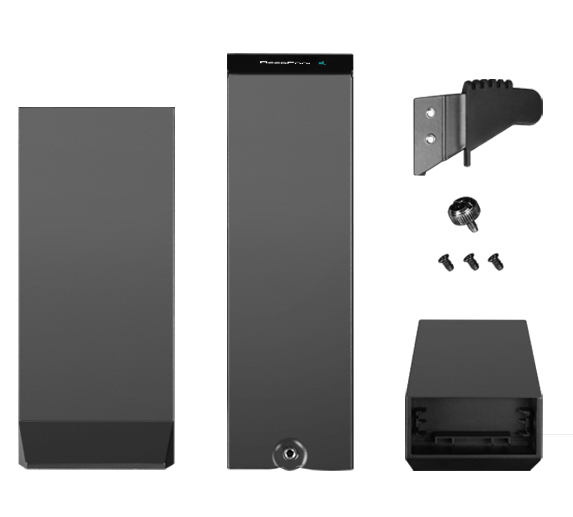 Modular Design, Easy to Install
The GH-01 uses a modular design for all of its components, along with hand screws, so installation is convenient and easy.
Reasonable and Reliable
The design of the GH-01 is optimized using an incredibly logical structure. The materials are carefully selected and the manufacturing process meets the strictest standards to achieve the most reliable quality. Such high standards allows for the GH-01 to easily support a 5Kg graphics card.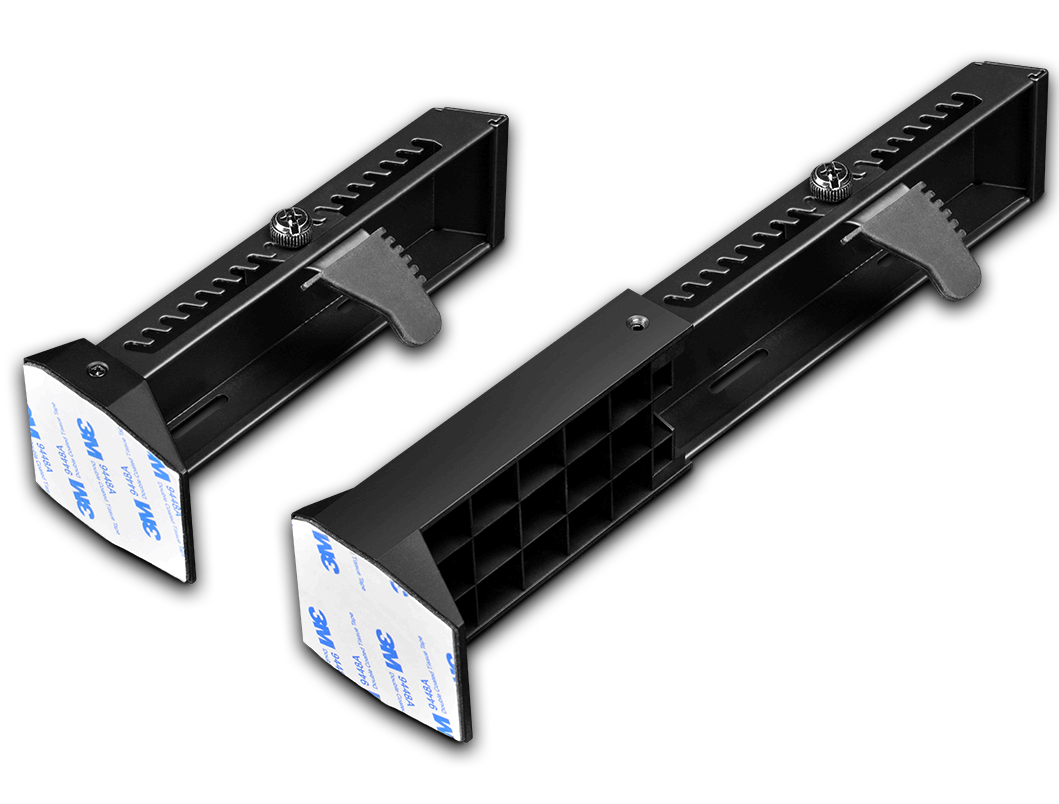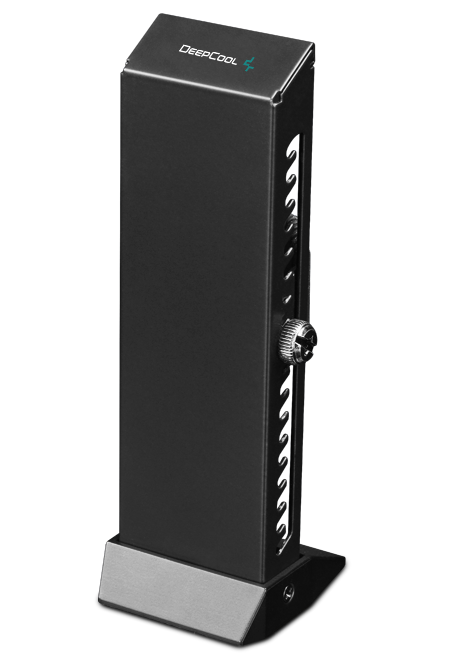 Original and Compatible
The GH-01 utilizes a unique saw-tooth adjustment mechanism, as well as a dual-hole installation design. The combination of the two makes the fine adjustment of height available in 3 scales:±3.3/6.7/10mm.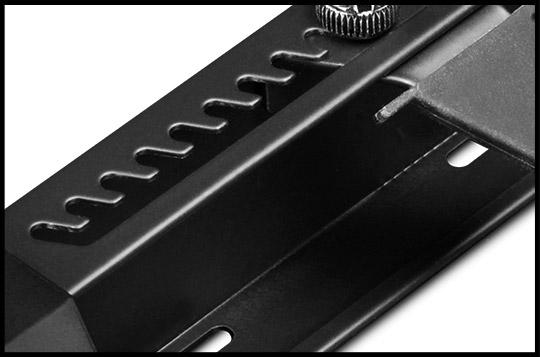 Supported With or Without a Power Supply Shield
The GH-01 can not only support cases with power supply shield, but also support cases without power supply shield by installing base extension (included).
Thank you for your purchase.
When you buy from Techanic, your product is covered by a comprehensive local warranty to give you peace of mind. The warranty period depends on each respective Brands' policies as they apply to Singapore.
Buying from Techanic means your product has been automatically registered for you. You do not need to submit any additional requests or documents.
Visit us at 55 Serangoon North Ave 4 #09-01 Singapore 555859,
contact us at +65 8324 2642 (+65 Techanic) or email us at contact@techanic.com for any warranty-related matters.