This product is currently sold out.
Ordering this product may require 5-10 working days.
Customer Reviews
MODEL
RPS0128
PART NO.
CP-9020211
AC Input Rating
AC INPUT
100-240V
INPUT CURRENT
10A-5A
FREQUENCY
47~63Hz
 
Max Load
Max Output
+5V
20A
130W
+3.3V
24A
+12V
52A
624W
-12V
0.3A
3.6W
+5VSB
3A
15W
TOTAL POWER
650W
Description
LOW-NOISE OPERATION
A 120mm thermally controlled low-noise cooling fan only spins at high speed when your power supply is under heavy stress, slowing down for quieter operation at lower loads.
COMPACT DESIGN
CV series enclosures are only 125mm long, ensuring an easy fit in almost all modern PC cases.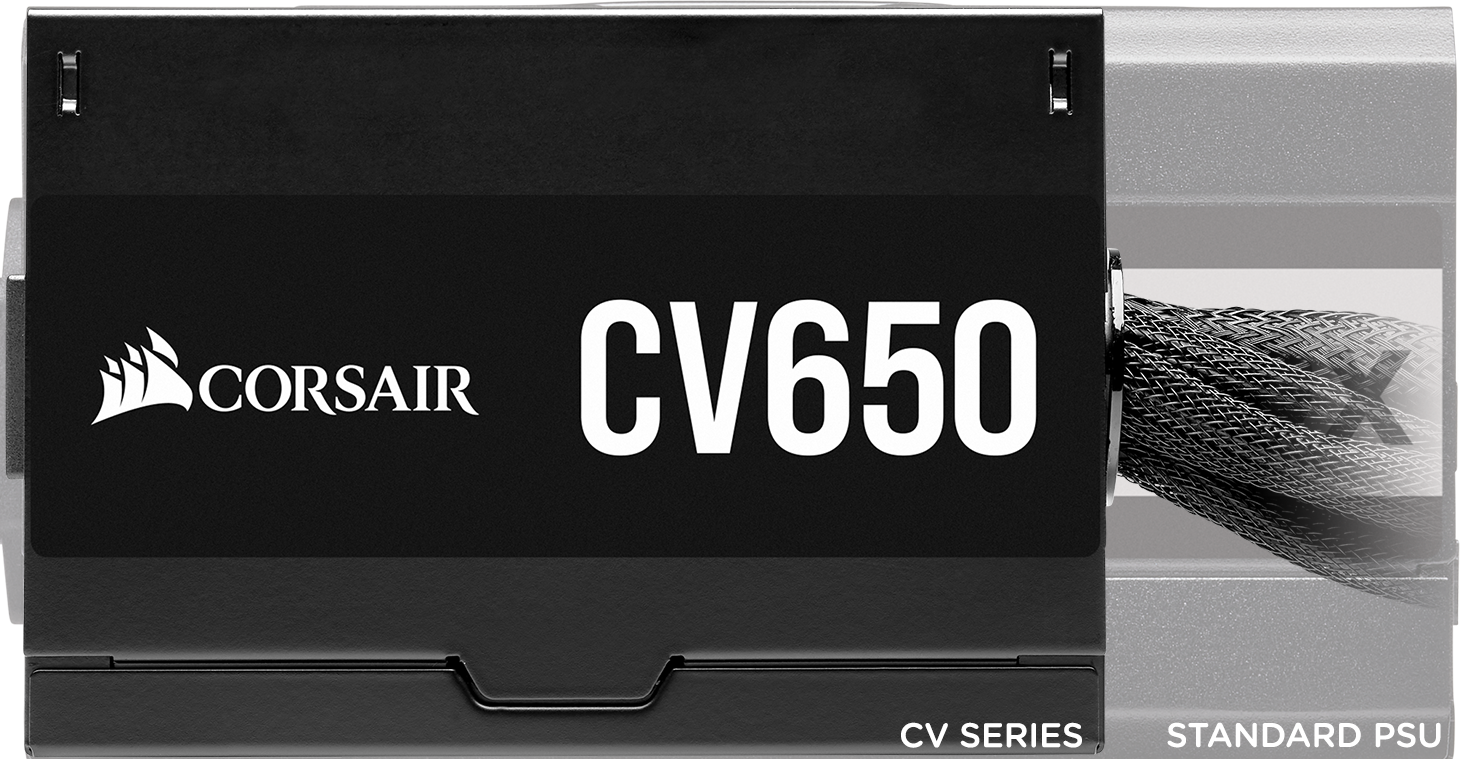 STEALTH MODE
Black sleeved cables and a black powder-coated casing seamlessly fits your PC's style.
Thank you for your purchase.
When you buy from Techanic, your product is covered by a comprehensive local warranty to give you peace of mind. The warranty period depends on each respective Brands' policies as they apply to Singapore.
Buying from Techanic means your product has been automatically registered for you. You do not need to submit any additional requests or documents.
Visit us at 55 Serangoon North Ave 4 #09-01 Singapore 555859,
contact us at +65 8324 2642 (+65 Techanic) or email us at contact@techanic.com for any warranty-related matters.