This product is currently sold out.
Ordering this product may require 5-10 working days.
Customer Reviews
Brand
ASUS
Model

TURBO-RTX2060-6G



SKU

TURBO-RTX2060-6G



Graphics Engine

NVIDIA

®

 GeForce RTX™ 2060

OpenGL

OpenGL®4.6

Video Memory

GDDR6 8GB

Engine Clock

- OC Mode - GPU Boost Clock : 1710 MHz , GPU Base Clock : 1395 MHz

- Gaming Mode (Default) - GPU Boost Clock : 1680 MHz , GPU Base Clock : 1365 MHz

CUDA Core

1920

Memory Clock

14000 MHz

Memory Interface

192-bit

Maximum Display Support
4

Power Connectors

1 x 8-pin

Recommended PSU

500W

Software

ASUS GPU Tweak II & Driver

Dimensions

26.8 x 11.3 x 4 Centimeter
Description







Blow them away
The ASUS Turbo GeForce RTX™ 2060 is designed from the ground up for systems with restricted airflow. With an emphasis on durability and longevity, the Turbo incorporates a host of subtle design optimizations that will improve airflow and increase reliability, even in cramped quarters.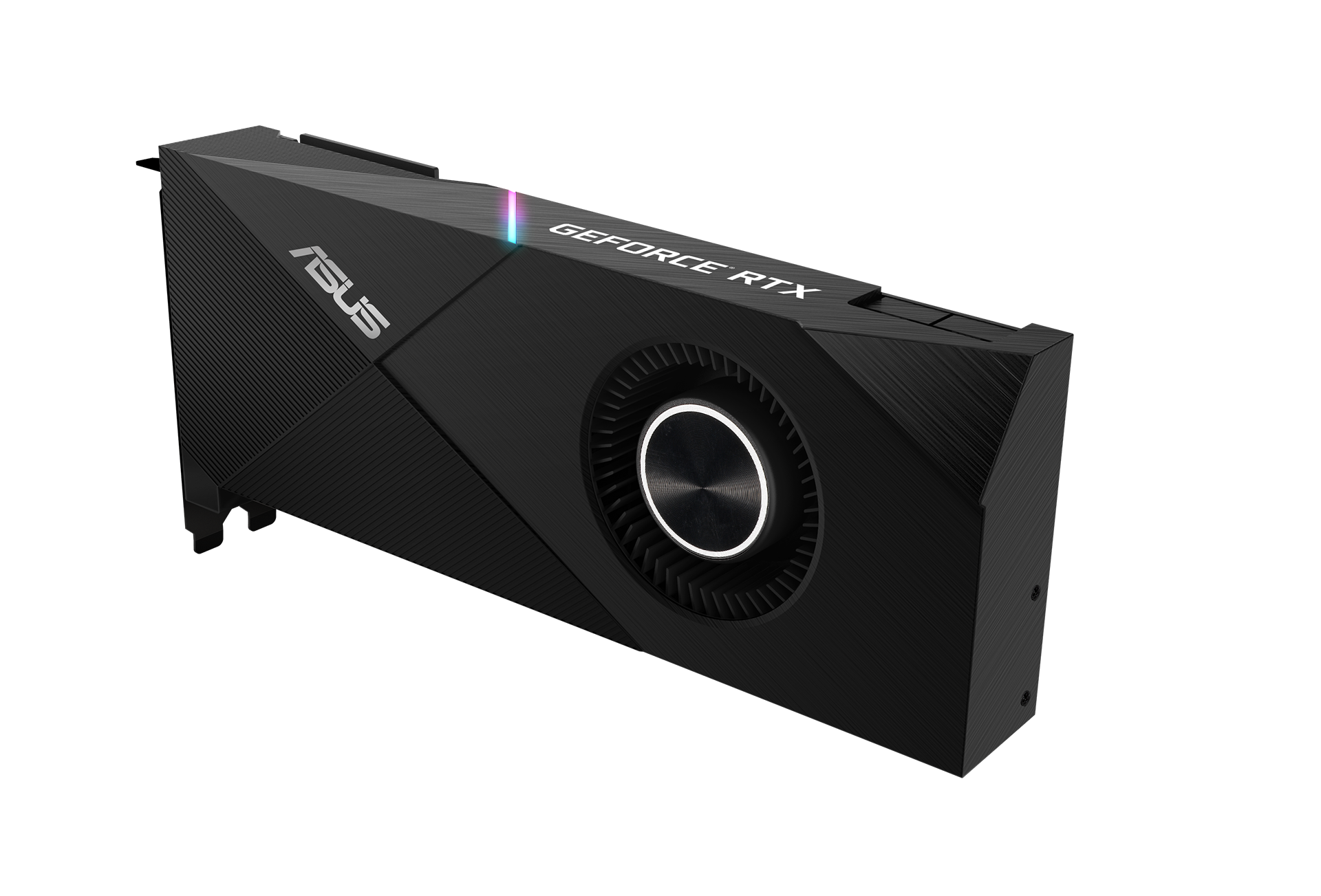 Redesigned Shroud
Cutting-edge cooling
The Turbo GeForce RTX™ 2060 features a new shroud that's designed to look sharp while optimizing cooling on several fronts. Parts of the shroud surrounding the fan intake have been raised to create a buffer between other components or the chassis itself in cramped builds. This physical buffer is paired with an angled shroud surface that funnels cool air to a large 80mm fan to ensure Turing™'s thermals remain under control in any scenario.







Dual-ball Bearing Fan
2X Longer Lifespan
The Turbo GeForce RTX™ 2060 features an 80mm dual-ball bearing fan that is quiet, efficient, and lasts twice as long as sleeve-bearing designs. To further increase reliability, we designed the fan to be IP5X dust resistant, which means dust won't be able to damage its internal components.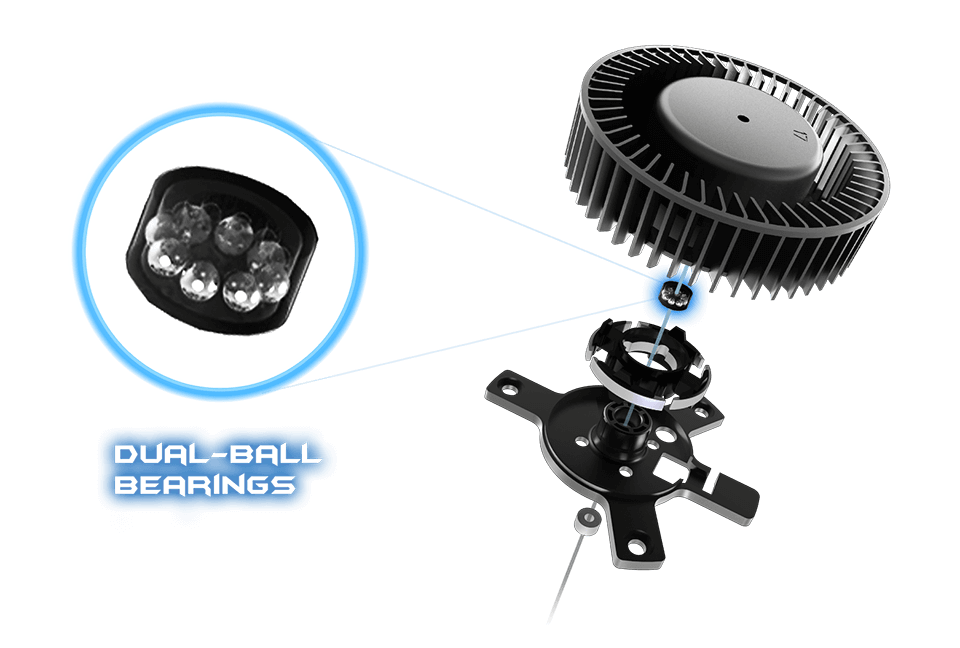 Auto-Extreme Technology
Precision Automated Manufacturing
All ASUS graphics cards are produced using Auto-Extreme Technology, an automated manufacturing process that sets new standards in the industry by allowing all soldering to be completed in a single pass. This reduces thermal strain on components and avoids the use of harsh cleaning chemicals, resulting in less environmental impact, lower manufacturing power consumption, and a more reliable product overall.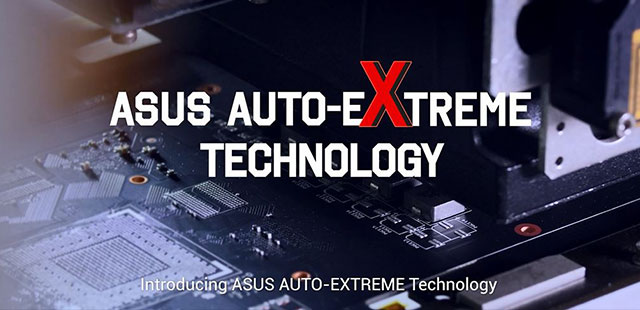 144-Hour Validation Program
"Extensive" may be an understatement
Our extensive performance and stress tests begin with the very latest chart-topping titles — like Fortnite, League of Legends, Overwatch and PlayerUnknown's Battlegrounds. We also carry out reliability trials that include a 144-hour stability test and a series of 3DMark benchmarking runs to ensure the card performs well when pushed to the limits.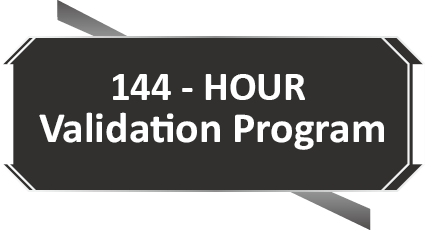 GPU Tweak II
Monitor, tweak, and tune
The ASUS GPU Tweak II utility takes graphics card tuning to the next level. It allows you to tweak critical parameters including GPU core clocks, memory frequency, voltage settings, and more, with the option to monitor everything in real-time through a customizable on-screen display. Advanced fan control is also included along with many more features to help you get the most out of your graphics card.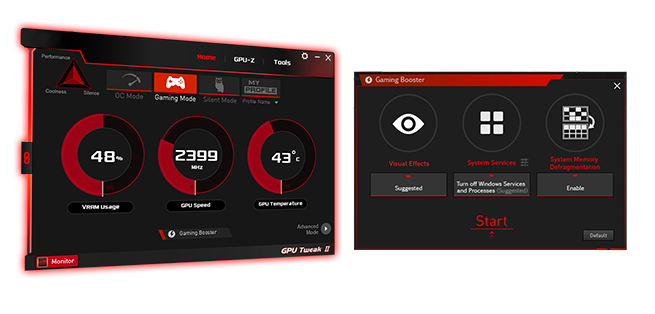 XSplit Gamecaster
Premium streaming
XSplit offers a premium streaming experience with in-game annotations and other advanced features. Enjoy a free license with the purchase of select ASUS graphics cards. See you online!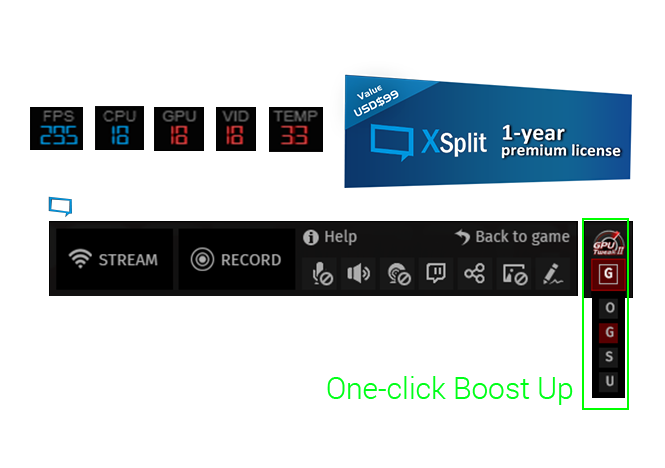 wtfast
Play lag-free
We've partnered with wtfast to help you to play free from lag, latency and lost packets. With a 6-month subscription to the wtfast Gamers Private Network, you'll enjoy lower ping for a smoother, more fluid online gaming experience. Buy an ASUS graphics card - and don't be left waiting!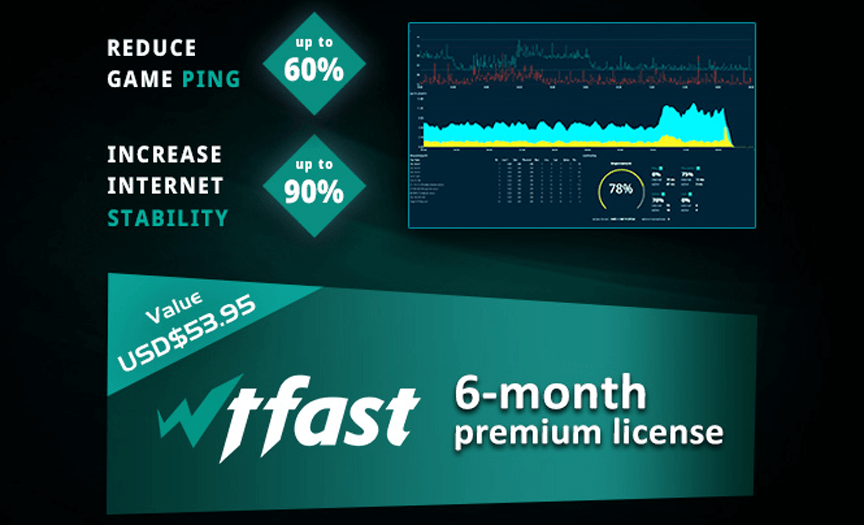 Quantumcloud
Profit from GPU power
effortlessly earn extra money by putting your idle GPU to work. Through an easy-to-use app, your computer can help run cloud-based applications, making you money in the process. Earnings are automatically transferred to your WeChat or PayPal account, and your privacy remains intact because Quantumcloud doesn't collect your personal data. Get started making money today!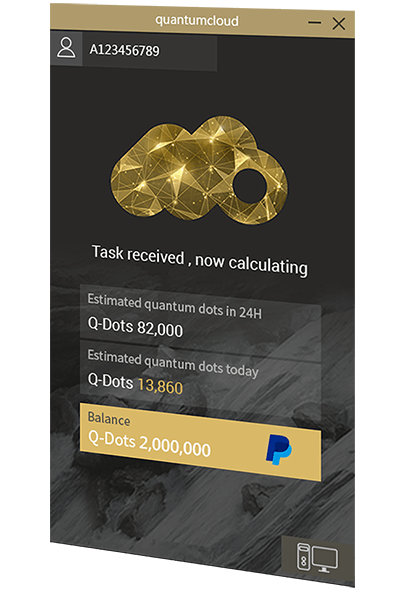 NVIDIA®
 

G-SYNC™ Technology
Smooth operator
The Turbo GeForce RTX™ 2060 feature NVIDIA
®
G-SYNC™ display technology for the smoothest and fastest gaming imaginable, eliminating screen tearing and minimizing display stutter and input lag. Enjoy the latest first-person shooters, sports and action-adventure games at super-fast frame rates, even at the highest graphics settings!
Thank you for your purchase.
When you buy from Techanic, your product is covered by a comprehensive local warranty to give you peace of mind. The warranty period depends on each respective Brands' policies as they apply to Singapore.
Buying from Techanic means your product has been automatically registered for you. You do not need to submit any additional requests or documents.
Visit us at 55 Serangoon North Ave 4 #09-01 Singapore 555859,
contact us at +65 8324 2642 (+65 Techanic) or email us at contact@techanic.com for any warranty-related matters.