This product is currently sold out.
Ordering this product may require 5-10 working days.
Customer Reviews
Graphics Engine

NVIDIA 

GeForce

 

GTX 1660 SUPER
Bus Standard

PCI Express 3.0

Video Memory

GDDR6 6GB

Engine Clock

OC Mode - 1860 MHz (Boost Clock)




Gaming Mode (Default) - GPU Boost Clock : 1830 MHz , GPU Base Clock : 1530 MHz

CUDA Core

1408

Memory Clock

14002 MHz

Memory Interface

192-bit

Dimensions

10.4 " x 5.1 " x 2.2 " Inch




26.4 x 13 x5.5 Centimeter

Slot

2.7 slot
Description
Built TUF
The TUF Gaming X3 GeForce® GTX 1660 SUPER™ ups the ante for cooling, without sacrificing the durability that makes it TUF. Each card is built using Auto-Extreme manufacturing, protected by a rigid backplate that prevents PCB flex, and packs three fans that contain space-grade lubricant and are sealed to IP5X standards. And it's all backed by a rigorous battery of validation tests to ensure compatibility with the latest TUF components. If you're looking for the super-cooled tank of graphics cards, lock and load your rig with the TUF.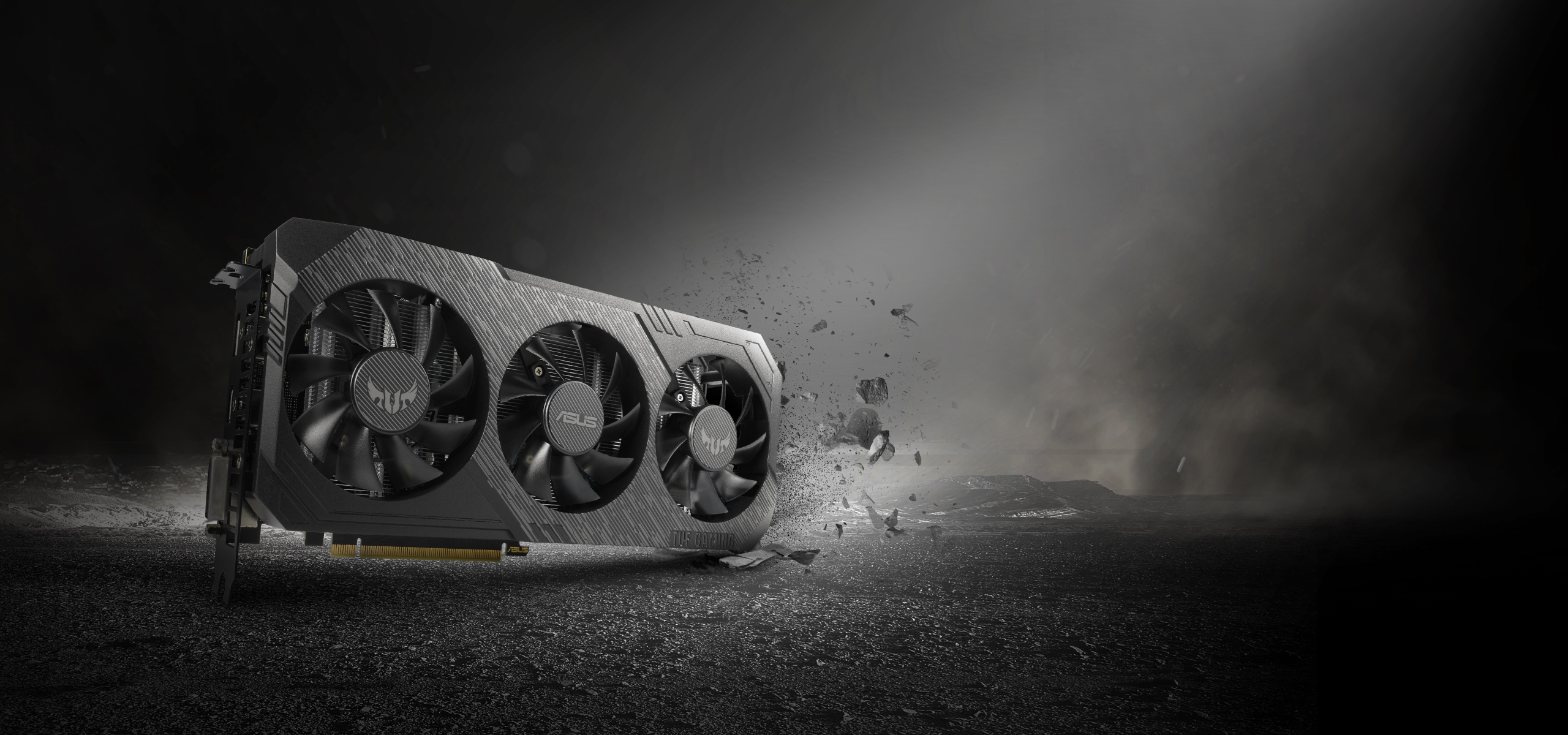 IP5X Dust Resistance
Dust is enemy number one for fans. It's easy to clean the blades, but taking the fan apart to remove dust that has made its way inside is not a simple task. Passing the IP5X certification means the housing is safe from nasty particulates, so you'll never need that deep clean.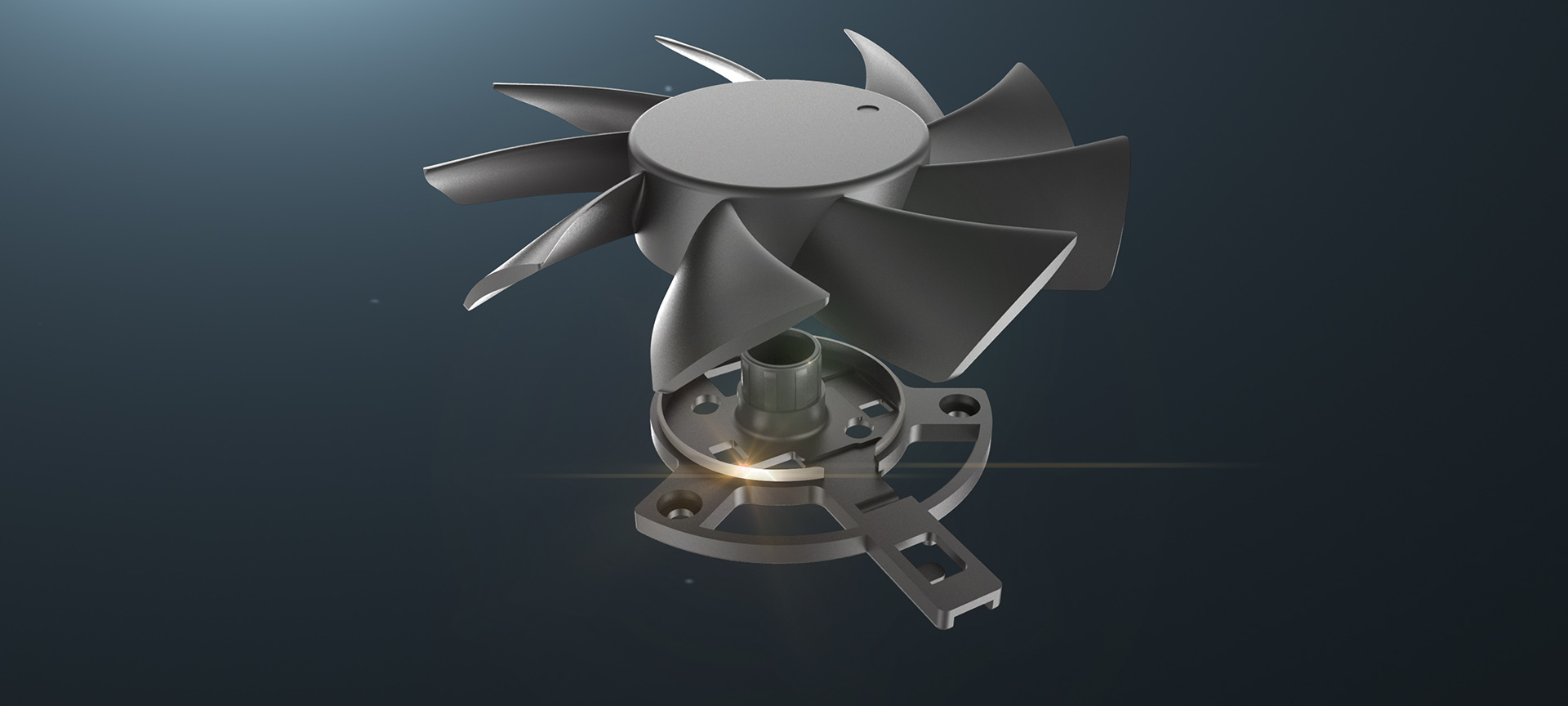 Auto−Extreme Technology
Auto-Extreme Technology is an automated manufacturing process that sets new standards in the industry by allowing all soldering to be completed in a single pass. This reduces thermal strain on components and avoids the use of harsh cleaning chemicals, resulting in less environmental impact, lower manufacturing power consumption, and a more reliable product overall.
GPU Tweak II
The ASUS GPU Tweak II utility takes graphics card tuning to the next level. It allows you to tweak critical parameters including GPU core clocks, memory frequency, and voltage settings, with the option to monitor everything in real-time through a customizable on-screen display. Advanced fan control is also included along with many more features to help you get the most out of your graphics card.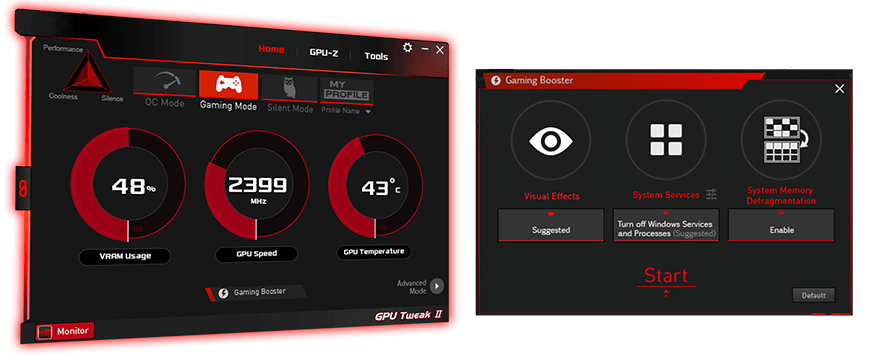 144−Hour Validation Program
Each card must meet rigorous performance and reliability standards before it ships. Performance and stress tests are run with the latest chart-topping titles like Fortnite, League of Legends, Overwatch, and PlayerUnknown's Battlegrounds. We also carry out reliability trials that include a 144-hour stability test and a series of 3DMark benchmarking runs to ensure the card performs well when pushed to the limits.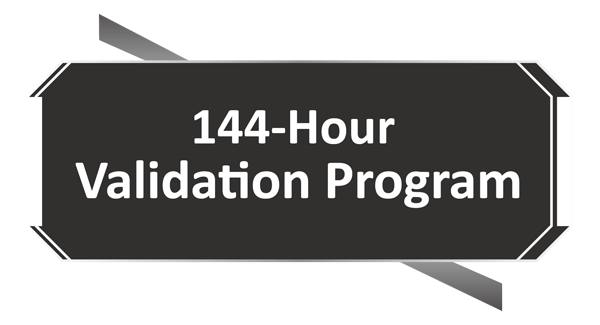 Thank you for your purchase.
When you buy from Techanic, your product is covered by a comprehensive local warranty to give you peace of mind. The warranty period depends on each respective Brands' policies as they apply to Singapore.
Buying from Techanic means your product has been automatically registered for you. You do not need to submit any additional requests or documents.
Visit us at 55 Serangoon North Ave 4 #09-01 Singapore 555859,
contact us at +65 8324 2642 (+65 Techanic) or email us at contact@techanic.com for any warranty-related matters.