This product is currently sold out.
Ordering this product may require 5-10 working days.
Customer Reviews
CPU

AMD AM4 Socket for 3rd/2nd/1st Gen AMD Ryzen™/2nd and 1st Gen AMD Ryzen™ with Radeon™ Vega Graphics/Athlon™ with Radeon™ Vega Graphics Processors

Product Dimensions

10.63 x 11.02 x 2.76 inches

Item Weight

2.42 pounds

Manufacturer

Asus

ASIN

B07K2SKY5J

Item model number

90MB10A0-M0EAY0

Best Sellers Rank

#886 in 

Computer Motherboards
Is Discontinued By Manufacturer

No

Date First Available

December 30, 2018

Form Factor

mATX Form Factor
9.6 inch x 9.6 inch ( 24.4 cm x 24.4 cm )
 Description

 


Arm Your Battlestation
TUF Gaming motherboards are specially designed and tested to survive and thrive in conditions where other boards would struggle. Engineered with highly durable components, these motherboards deliver unwavering stability for gaming sessions that last as long as you demand.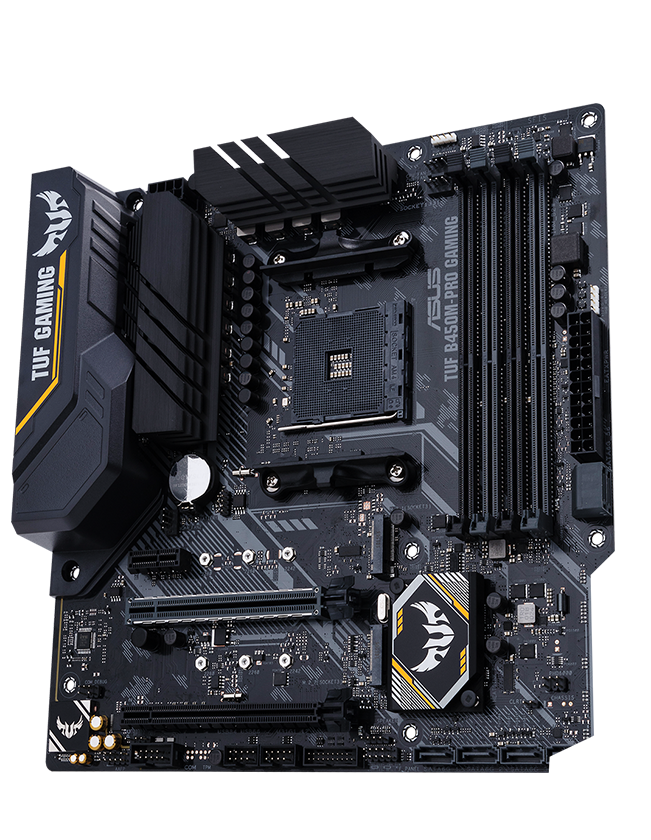 TUF gaming alliance
TUF Gaming Alliance is a collaboration between ASUS and trusted PC-component brands to ensure compatibility with a wide range of parts, such as PC cases, power supplies, CPU coolers, memory kits and more. With more partnerships and components being added regularly, the TUF Gaming Alliance will continue to grow even stronger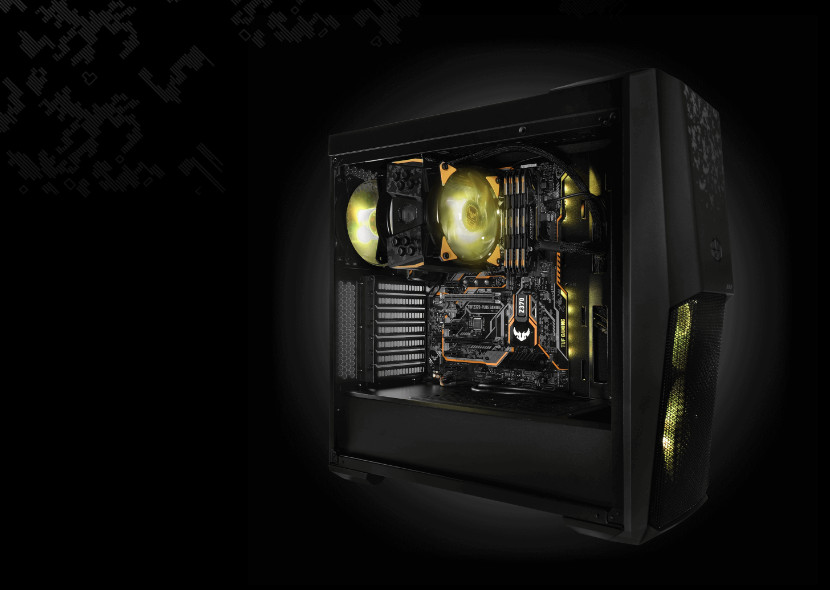 ESD GUARDS

Electrostatic discharge protection
ESD Guards prolong the life of components while preventing damage from electrostatic discharge, providing protection for up to +/- 10kV of air discharge and +/- 6kV of contact discharge — greatly surpassing the respective industry standards of +/- 6kV and +/- 4kKV

IMPROVED POWER DELIVERY, COOLING AND EFFICIENCY
TUF B450M-PRO GAMING has an enhanced VRM and heatsink to improve cooling performance. New alloy chokes provide higher power-conversion, lower power-dissipation and better temperature control for more efficient operation. Improved voltage tuning further increases performance. An optimized VRM layout and a larger VRM heatsink with bigger thermal pads that offer improved conductivity deliver increased heat dissipation, slower temperature build-up and better overall cooling efficiency.
FAN XPERT 2+
System temperatures are key to a stable gaming rig. TUF Gaming motherboards include FAN Xpert 2+ software that's able to intelligently control system fans based upon the input of sensor. This ensures that your TUF Gaming system stays perfectly cooled, no matter how long you play.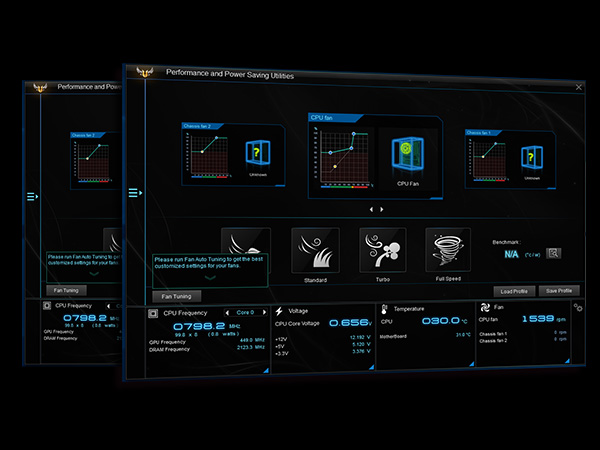 Thank you for your purchase.
When you buy from Techanic, your product is covered by a comprehensive local warranty to give you peace of mind. The warranty period depends on each respective Brands' policies as they apply to Singapore.
Buying from Techanic means your product has been automatically registered for you. You do not need to submit any additional requests or documents.
Visit us at 55 Serangoon North Ave 4 #09-01 Singapore 555859,
contact us at +65 8324 2642 (+65 Techanic) or email us at contact@techanic.com for any warranty-related matters.