This product is currently sold out.
Ordering this product may require 5-10 working days.
Customer Reviews
CPU

AMD AM4 Socket 3rd and 2nd AMD Ryzen™/2nd and 1st Gen AMD Ryzen™ with Radeon™ Vega Graphics Processors

Chipset

AMD X570

Memory

4 x DIMM, Max. 128GB, DDR4

Back I/O Ports

2 x USB 2.0




2 x Ports USB 3.2 Gen 1 (up 5Gbps) Type-A




4 x Ports USB 3.2 Gen 2 (up 10Gbps) (Type-A *)

Form Factor

ATX Form Factor




12 inch x 9.6 inch ( 30.5 cm x 24.4 cm )
Description





ASUS Control Center Express
One-minute installation


ASUS Control Center Express is centralized server-grade management software that takes just one minute to install and is designed to reduce IT operations costs and improve efficiency. This powerful tool enables IT administrators to manage and control multiple clients in different locations remotely and includes features such as asset management, software deployment and monitoring. It also lets IT staff visualize deployments, facilitating real-time control.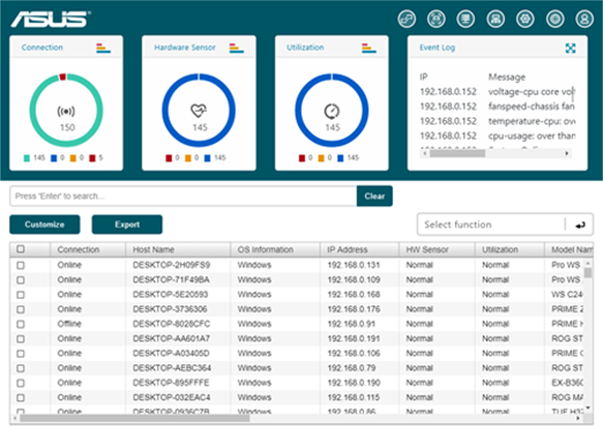 Media-acclaimed UEFI BIOS
The UEFI BIOS is an early waypoint on any PC-building journey, and Prime X570-P/CSM offers one of the best in the business.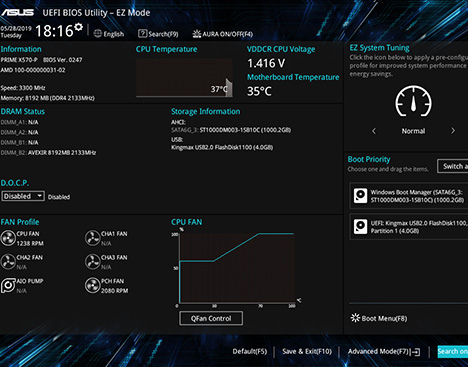 Designed for easy setup, EZ Mode presents all the vital settings and stats on one single page. With guided wizards, drag-and-drop simplicity, and one-click convenience to apply important settings, your rig will be up and running in no time.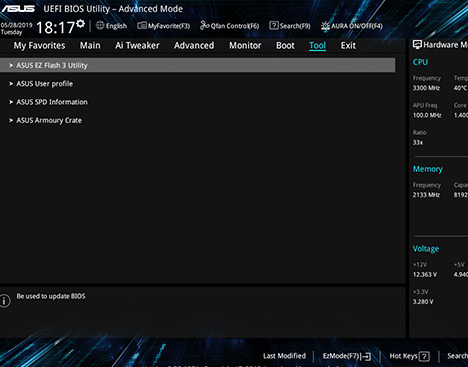 When you're ready to take a deeper dive into the configuration of your rig, Advanced Mode grants total control. Each section is intuitively organized, and a built-in search feature makes it easy to find the option you need. Tweak cooling parameters, save profiles, apply overclocks, and unleash the full potential of the latest Ryzen processor.



Armoury Crate

Armoury Crate is a new software utility designed to give you centralized control of supported products. From a single intuitive interface, Armoury Crate allows you easily customize RGB lighting and effects for every compatible device in your arsenal. The software also provides control of settings for ASUS product, including keyboard and mouse preferences. Armoury Crate even features dedicated product registration and highlight to help you stay in touch with the ASUS community.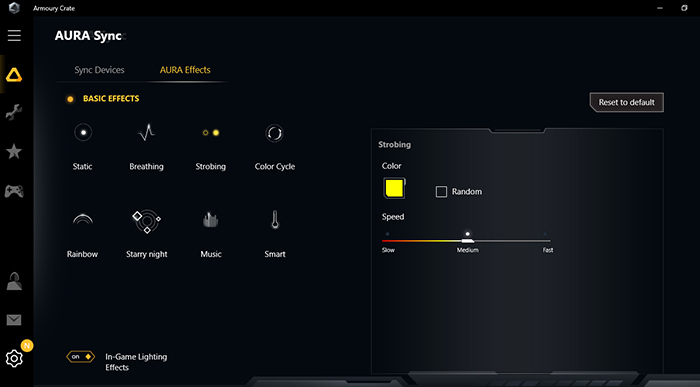 Addressable Gen 2 RGB header


Prime X570-P/CSM's Addressable Gen 2 RGB header is now capable of detecting the number of LEDs on second-gen addressable RGB devices, allowing the software to automatically tailor lighting effects to specific devices. The new headers also offer backward-compatibility with existing Aura RGB gear.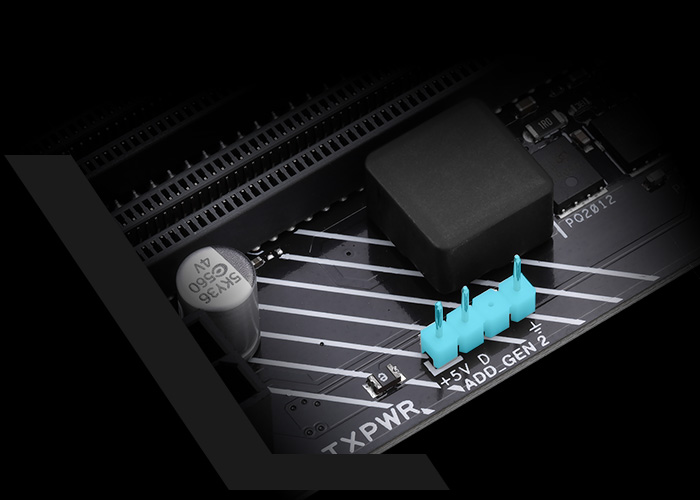 Brighten Up Your Build
LED-illuminated control for PCH


Built-in LED lighting options illuminate your build in a variety of eye-catching styles.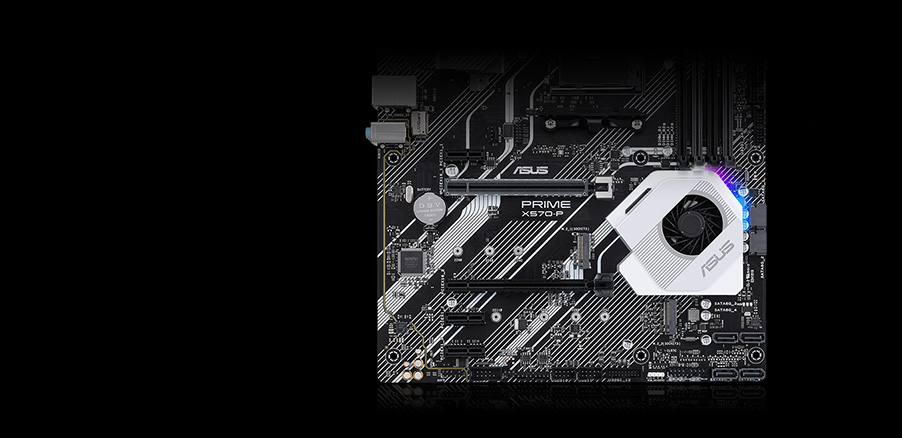 Thank you for your purchase.
When you buy from Techanic, your product is covered by a comprehensive local warranty to give you peace of mind. The warranty period depends on each respective Brands' policies as they apply to Singapore.
Buying from Techanic means your product has been automatically registered for you. You do not need to submit any additional requests or documents.
Visit us at 55 Serangoon North Ave 4 #09-01 Singapore 555859,
contact us at +65 8324 2642 (+65 Techanic) or email us at contact@techanic.com for any warranty-related matters.