This product is currently sold out.
Ordering this product may require 5-10 working days.
Customer Reviews
Brand
ASUS
Model
ASUS DESIGNO MX32VQ 32" CURVED MONITOR
SKU
ASUS-MX32VQ

Curved Panel
1800R

Max. Resolution
2560x1440 
Response Time: 
4ms (Gray to Gray)
Brightness (max.)
300 cd / ㎡
Size

Widescreen 31.5 "(80.1 cm) 16: 9
Max. Viewing angle
(CR ≧ 10): 178 ° (horizontal) / 178 ° (vertical)
Display area (HxV)
697.344 x 392.256 mm
Video features

- Low Blue Light: Yes
- Adaptive-Sync supported: Yes
- Skin color selection: 3 modes
- GamePlus (modes): Yes (crosshair / FPS display / timer)
- SPLENDID ™ image setting modes : 8 modes
- Trace Free technology
- HDCP support Color
- Temperature selection: 4 Modes

Audio features

- Stereo speakers: With ASUS SonicMaster and Harman Kardon® technology 8W x 2 RMS stereo
- Preset AudioWizard sound modes: 4 modes (Music mode / User mode Movie mode / Gaming mode)

Hotkeys

5-way OSD navigation joystick
I/ O interfaces
- Headphone jack: 3.5mm mini- jack
- PC audio input: 3.5mm mini- jack
- Signal input: HDMIx2, DisplayPort 1.2

Power consumption
 - Power ON Mode: <36W 
- Power Saving Mode: <0.5W
- Power Off Mode: <0.5W

Security features
Kensington cable lock
Dimensions
- Phys. Dimension with Stand (WxHxD): 713.4 x 501.2 x 239.7 mm
- Box Dimension (WxHxD): 843 x 598 x 292 mm

Weight 
Net Weight (Esti.): 8.6kg
Gross Weight (Esti.): 13.3kg
Equipments

- HDMI cable
- Brief instructions
- Power adapter Power
- Cable
- DisplayPort cable
- Warranty certific

Housing design
- Housing color: Space Gray + Black
- Frameless Design: Yes
- Max. Tilt angle: + 15 ° ~ -5 °
Description



Designo Curve MX32VQ Curved Monitor
Inspired elegance. Immersive experience.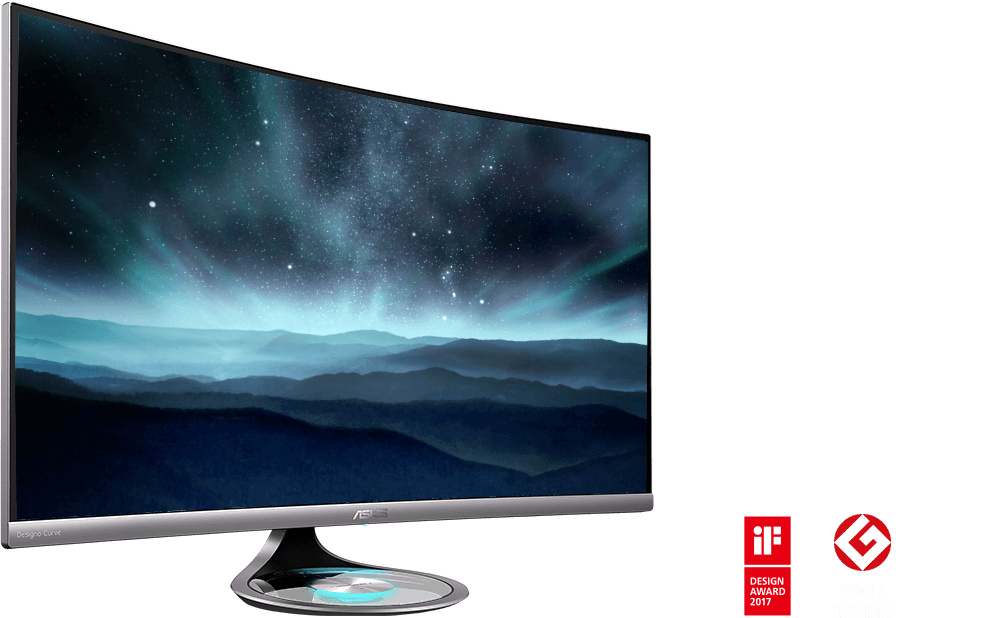 Perfectly curved for a wider view
The ASUS Designo Curve MX32VQ monitor is set to redefine your idea of home entertainment. This 31.5-inch monitor has a 1800R curved display for a wider field of view, letting you enjoy a cinema-like experience with greater comfort. Its curved panel also helps to reduce ambient light reflection, making Designo Curve MX32VQ an excellent choice for both work and play.









WQHD resolution for incredibly detailed images
With WQHD (2560 x 1440) resolution, Designo Curve MX32VQ displays 77% more pixels than conventional Full HD monitors, resulting in sharper, more detailed images with superior quality.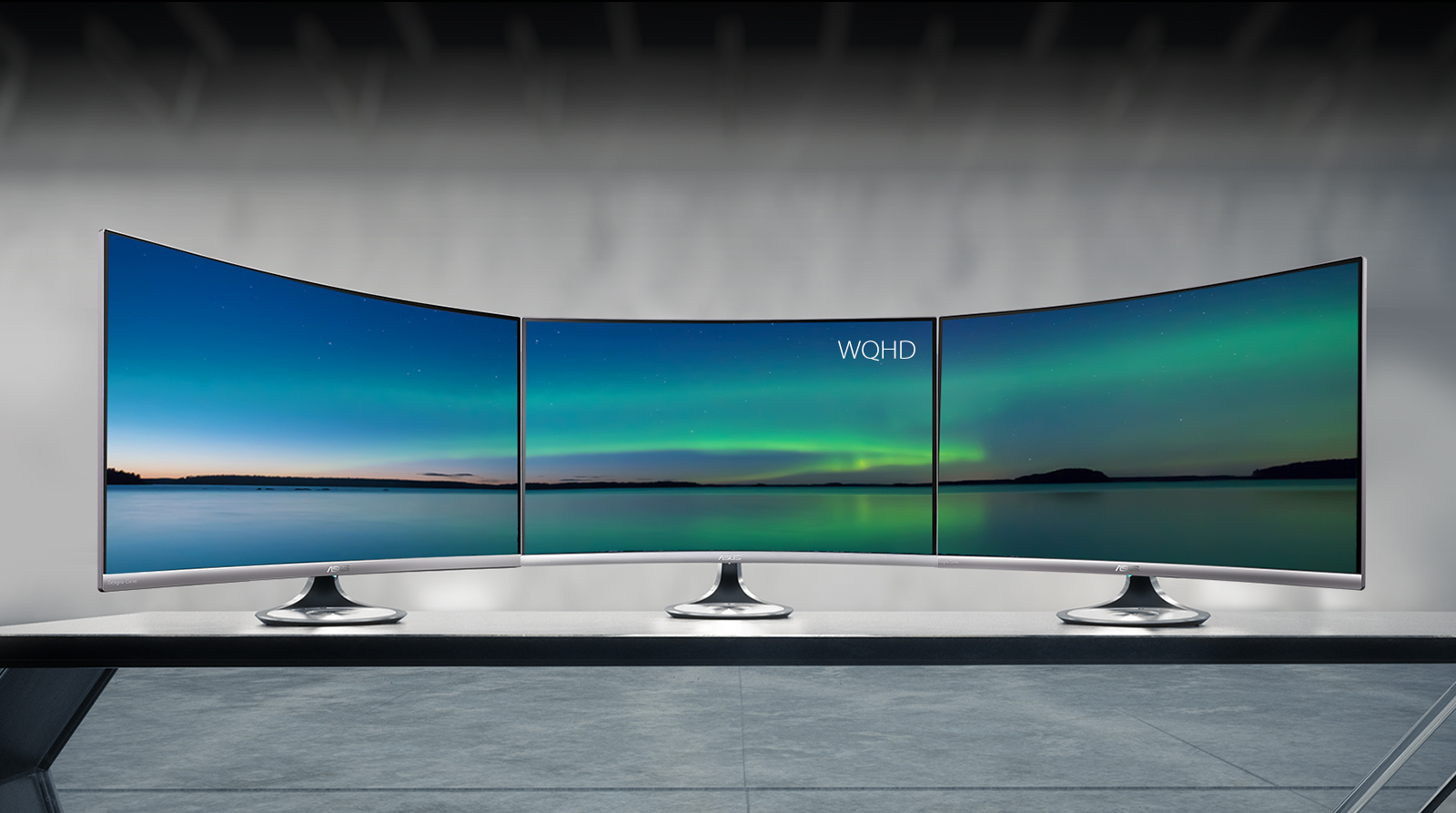 Wide gamut and high contrast ratio for vibrant colors
Designo Curve MX32VQ has a 125% sRGB color gamut for a wider range of lifelike colors and an ultrahigh 3000:1 contrast ratio for the reproduction of the brightest whites and the darkest black hues, delivering exceptionally distinct imagery.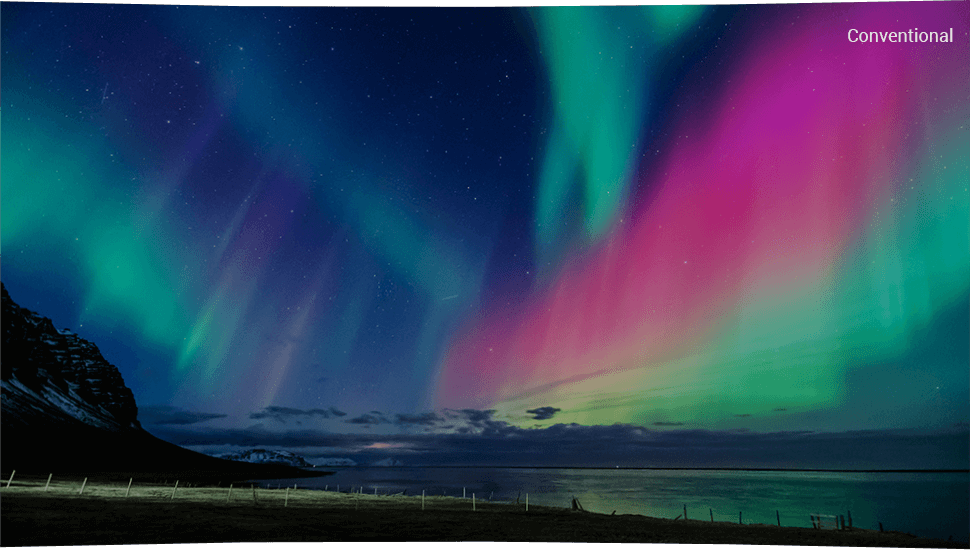 Extensive connectivity
Designo Curve MX32VQ has several connectivity options, such as a DisplayPort and two HDMI ports. The embedded PC audio input also lets you enjoy your favorite music directly from your phone, even if the monitor is on standby.








ASUS blue light filter
Exclusive ASUS bluelight filter protects you from harmful blue light. It offers four blue-light filter settings that are easily accessed through the onscreen display menu via the hotkey.




ASUS Flicker-free technology
It's time to say goodbye to those tired, strained eyes. Flicker-Free technology helps reduce onscreen flicker, giving you a more comfortable, movie-marathon-ready environment. It is designed to minimize eyestrain, headaches and eye fatigue when you spend long, countless hours in front of the display.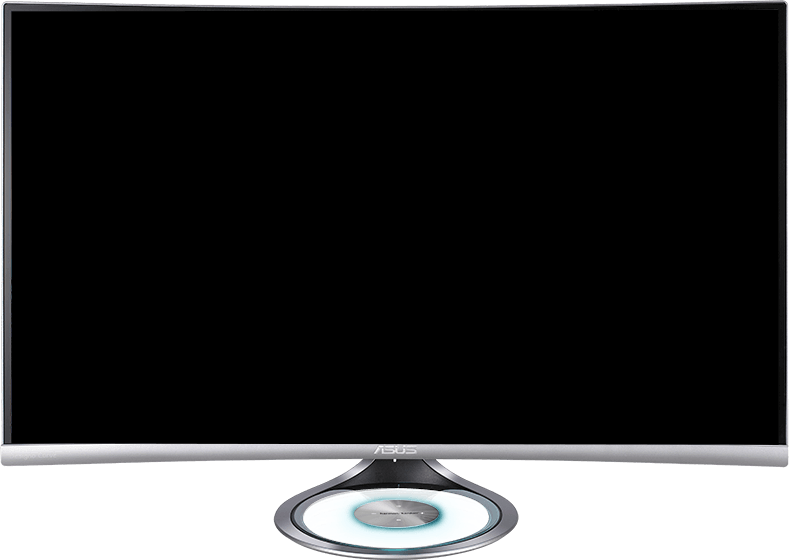 Exclusive ASUS features for added versatility
SplendidPlus™ Video Intelligence technology
Designo Curve MX32VQ features ASUS SplendidPlus™ technology that optimizes videos and images by enhancing color brightness, contrast and sharpness. It features a wide variety of modes — including Reading, Darkroom, Scenery, Standard, Theater, sRGB, Game and Night View.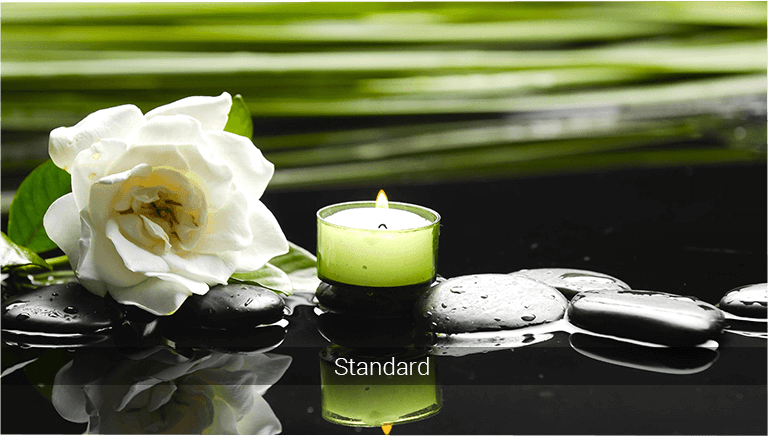 ASUS MultiFrame Management software
ASUS MultiFrame keeps your desktop neat and organized, helping you manage multiple windows simultaneously.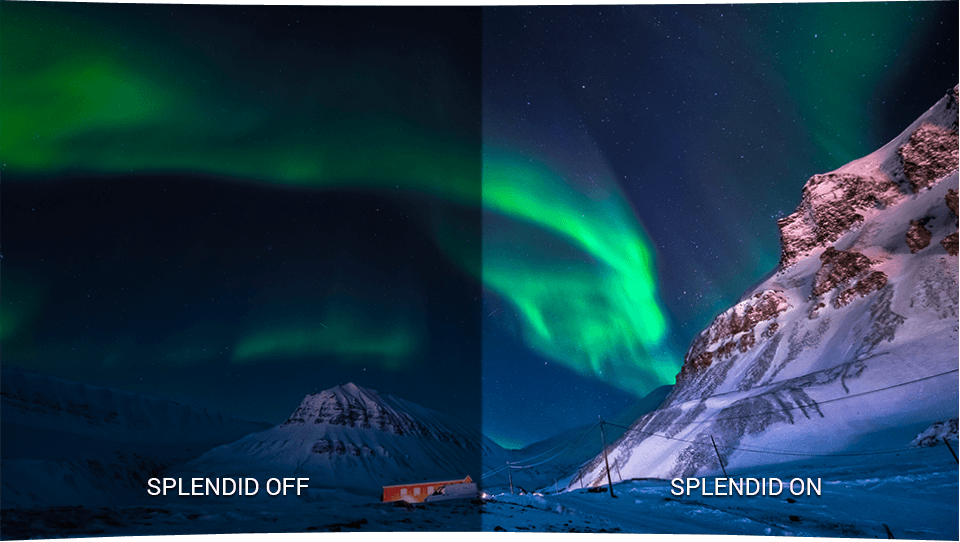 ASUS-exclusive GamePlus technology
The ASUS-exclusive GamePlus hotkey provides in-game enhancements such as a crosshair overlay, an onscreen timer, and a frames-per-second counter.
The crosshair overlay offers four crosshair options, so you can select the one that best suits your current game environment. The onscreen timer (positioned on the left of the screen) helps track elapsed game time while the fps counter tells you how smoothly the game is running. All functions can easily be accessed via the onscreen display menu. This function is co-developed with input from pro gamers, allowing them to practice and improve their gaming skills.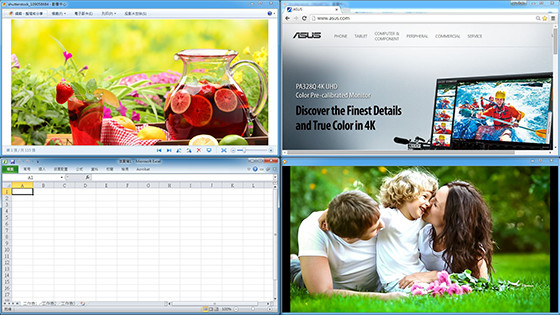 Thank you for your purchase.
When you buy from Techanic, your product is covered by a comprehensive local warranty to give you peace of mind. The warranty period depends on each respective Brands' policies as they apply to Singapore.
Buying from Techanic means your product has been automatically registered for you. You do not need to submit any additional requests or documents.
Visit us at 55 Serangoon North Ave 4 #09-01 Singapore 555859,
contact us at +65 8324 2642 (+65 Techanic) or email us at contact@techanic.com for any warranty-related matters.