This product is currently sold out.
Ordering this product may require 5-10 working days.
Customer Reviews
CPU

Intel® Socket 2066 Core™ X-Series Processors

Chipset

Intel® X299

Memory

8 x DIMM, Max. 256GB, DDR4

Back I/O Ports

1 x LAN (RJ45) port(s)




2 x USB 3.2 Gen 2 Type-A + USB Type-C

TM

,




4 x USB 3.2 Gen 1




2 x USB 2.0

Form Factor

ATX Form Factor




12 inch x 9.6 inch ( 30.5 cm x 24.4 cm )
Description




5-Way Optimization
One-click overclock and cooling, done!


One click takes care of all that complex tuning. ASUS 5-Way Optimization makes your PC smart. It dynamically optimizes essential aspects of the system, providing overclocking and cooling profiles that are tailored for your rig.










M.2
Speed up with onboard M.2 up to 32Gbps


With x4 PCI Express 3.0/2.0 bandwidth, M.2 supports up to 32Gbps data-transfer speeds. It is the perfect choice for an operating system or application drive, providing fast access to data.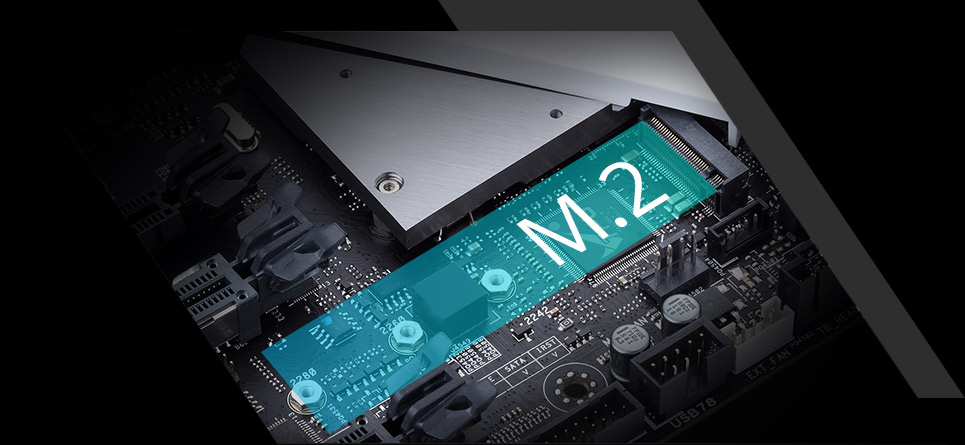 M.2 heatsink
Keep your SSD cooler


Prime X299-A has an ultra-efficient heatsink to reduce M.2 SSD temperatures by up to 20°C — and that means optimal storage performance and improved SSD longevity.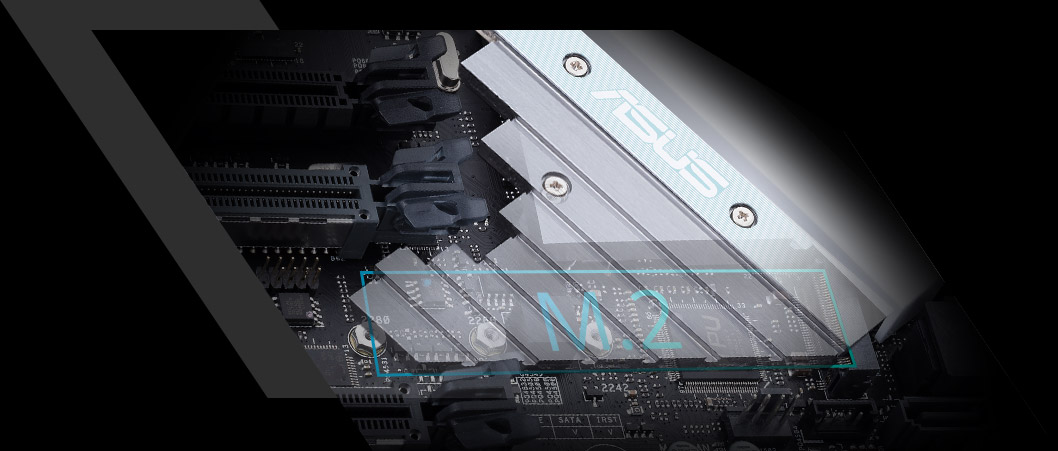 VROC
Upgrade your RAID


Unleash the Prime X299-A Virtual RAID on CPU (VROC) feature with the addition of an ASUS Hyper M.2 X16 Card*, which allows you to attach up to four PCIe® 3.0 x16 M.2 drives — for a total bandwidth of up to 128Gbps. With VROC, you can utilize CPU PCIe lanes to configure a bootable RAID array, eliminating traditional DMI bottlenecks, so that storage transfers aren't held back by other traffic.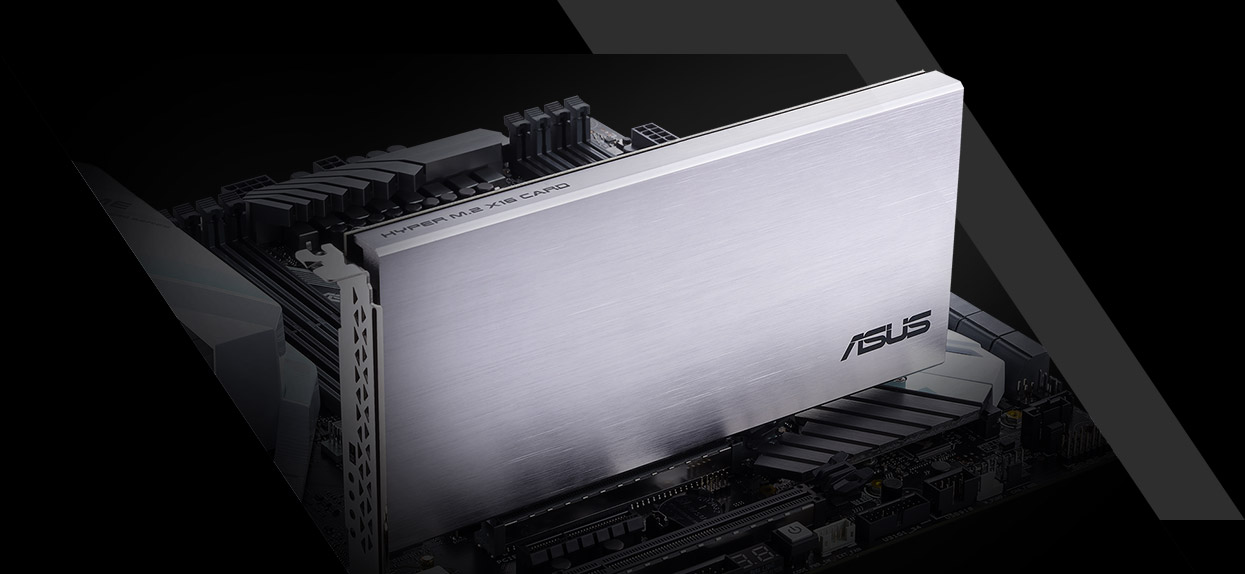 USB 3.1 Gen 2 front-panel connector
Future-proof connectivity


Prime X299-A's front panel USB 3.1 connector is ready for next-gen PC cases and devices.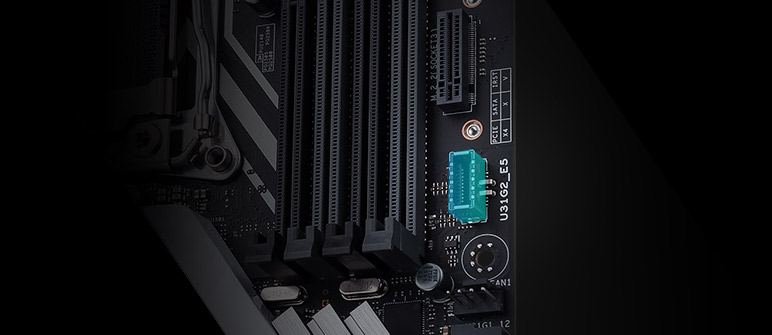 USB 3.1 Gen 2 Type-A & Type-C
Ultimate-speed 10Gbps with USB 3.1 onboard


With backward-compatible USB 3.1 Gen 2 Type-A™ and reversible USB 3.1 Gen 2 Type-C™ ports, you'll experience ultimate connection flexibility and blazing data-transfer speeds of up to 10Gbps.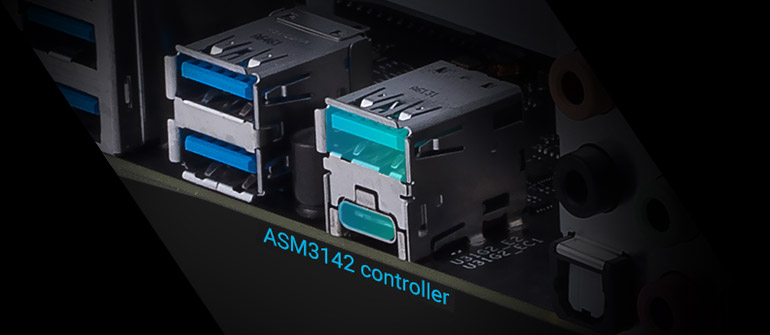 ThunderboltEX 3 Card
Experience blistering ThunderboltTM
 

3 speeds and any-way-up connectivity


Prime X299-A offers support for ThunderboltEX 3 card, an Intel-certified Thunderbolt™ 3 add-on card enables breathtaking bi-directional speeds of up to 40Gbps through a single cable — up to 4X faster than other PC data-transfer protocols. Beyond sheer bandwidth, Thunderbolt 3 supports daisy-chaining up to six devices; utilizes a Type-C reversible connector for compatibility with the latest USB 3.1 Gen 2 Type-C devices; and supports the USB Power Delivery specification for fast, high-power charging of up to 36W.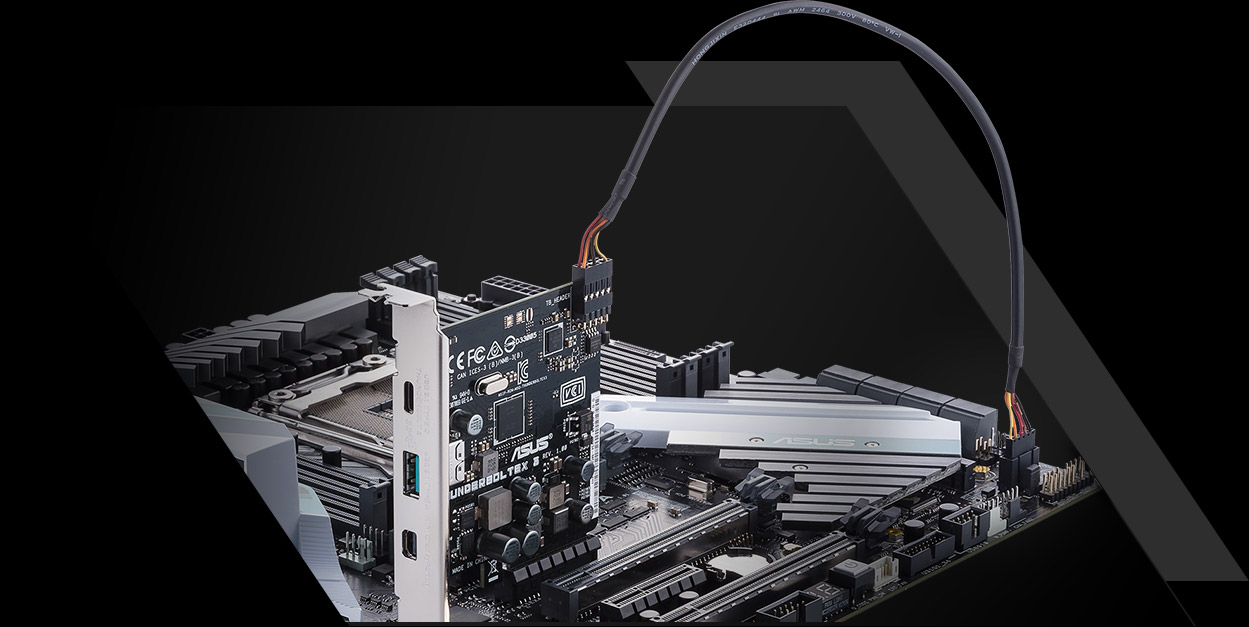 SafeSlot
Protect your Graphics Card Investment


SafeSlot* is the PCIe slot reinvented by ASUS and engineered to provide superior retention and shearing resistance. Manufactured in a single step using a new insert-molding process, SafeSlot integrates the slot with fortifying metal for an inherently stronger slot, which is then firmly anchored to the PCB through additional solder points.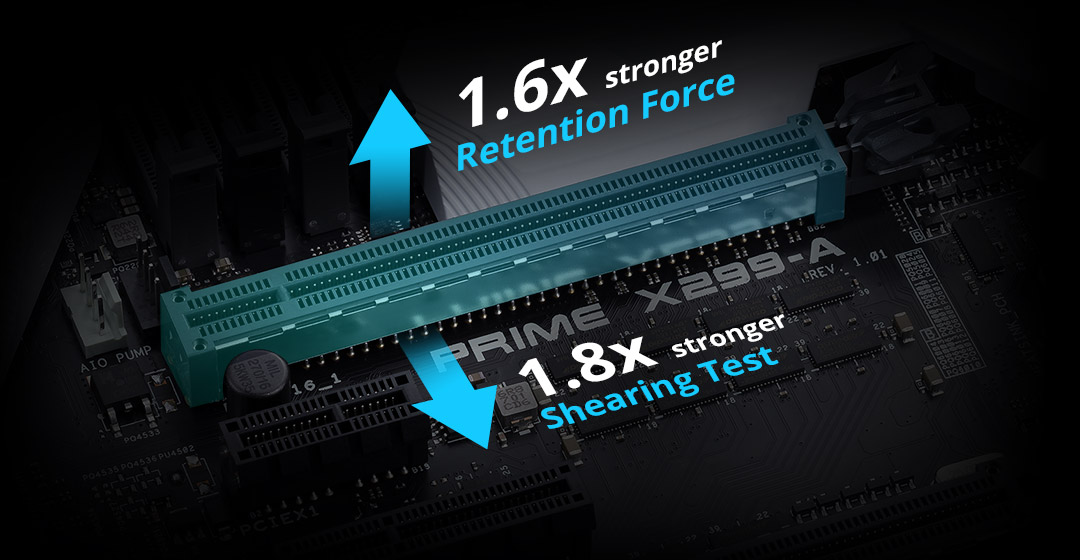 Thank you for your purchase.
When you buy from Techanic, your product is covered by a comprehensive local warranty to give you peace of mind. The warranty period depends on each respective Brands' policies as they apply to Singapore.
Buying from Techanic means your product has been automatically registered for you. You do not need to submit any additional requests or documents.
Visit us at 55 Serangoon North Ave 4 #09-01 Singapore 555859,
contact us at +65 8324 2642 (+65 Techanic) or email us at contact@techanic.com for any warranty-related matters.