This product is currently sold out.
Ordering this product may require 5-10 working days.
Customer Reviews
| | |
| --- | --- |
| Brand name | TPG-1250DH3FCT |
| Item Weight | 408 g |
| Product Dimensions | 14.7 x 10.2 x 2.6 cm |
| Item model number | 4040S35 |
| Series | HDWD110UZSVA |
| Color | Silver |
| Form Factor | Hard Drive |
| Processor Count | 1 |
| Hard Drive Size | 1TB |
| Hard Disk Technology | Solid State Hard Drive |
| Hard Drive Interface | Serial ATA |
Description
PERFORMANCE ALONGSIDE RELIABILITY
The P300's dual-stage actuator, available in the 2 TB to 6 TB models, improves positional accuracy, negating the effects on head-track alignment that vibrations can cause. This design makes for more precise, faster read and write speeds, and instant access to your data.
ENHANCED ACCESS PERFORMANCE
The data read/write access sequence performance is further enhanced through innovative techniques to minimize head movement and disk revolutions. Optimized data access sequence helps improve performance and minimize mechanical workload from the drive.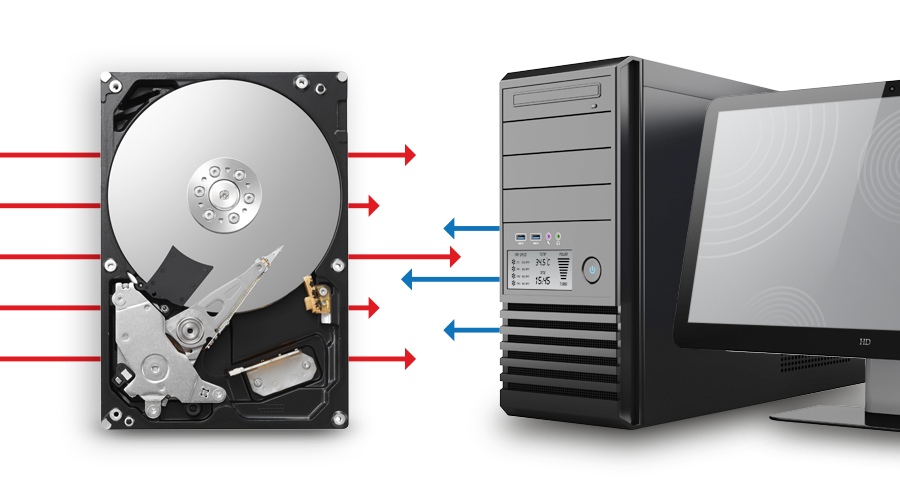 KEEP DATA SECURE
The P300's design includes an internal shock sensor, ensuring no data is lost. In addition, ramp loading technology means that when your hard drive or desktop PC are being transported, the drive slider does not make contact with the disk and risk wearing or data loss.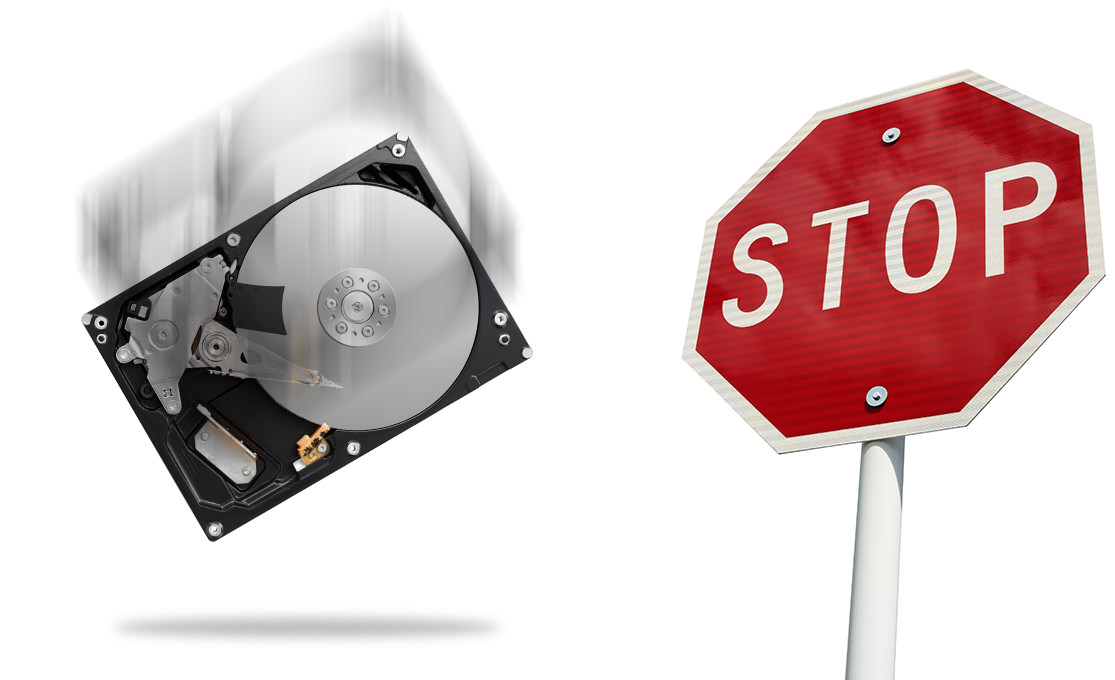 BUILT TO DELIVER, DESIGNED TO LAST
Toshiba is renowned the world over for 50 years of leading innovation – and the power behind its range of hard drives is no exception. Designed for high capacity and excellent performance, you can be sure that Toshiba's wealth of experience in hard drives is at work in your storage system.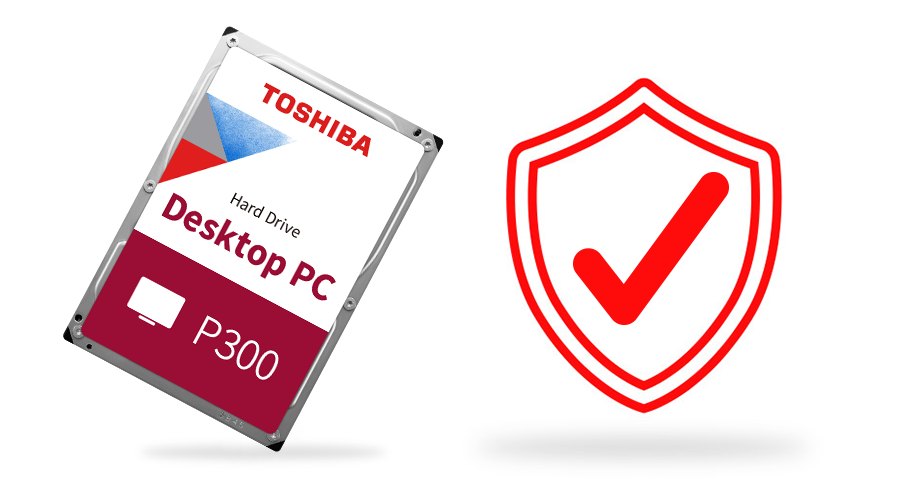 Thank you for your purchase.
When you buy from Techanic, your product is covered by a comprehensive local warranty to give you peace of mind. The warranty period depends on each respective Brands' policies as they apply to Singapore.
Buying from Techanic means your product has been automatically registered for you. You do not need to submit any additional requests or documents.
Visit us at 55 Serangoon North Ave 4 #09-01 Singapore 555859,
contact us at +65 8324 2642 (+65 Techanic) or email us at contact@techanic.com for any warranty-related matters.