This product is currently sold out.
Ordering this product may require 5-10 working days.
Customer Reviews
Capacity




500GB

Form Factor

M.2 2280

Interface




Speed

500GB sequential read up to 2100MB/s read, sequential write up to1600MB/s

1


IOPS: up to 188/156K

NAND Flash

Operating Temperature

0°C to 70°C (32°F to 158°F)

Storage Temperature




40°C to 85°C (-40°F to 185°F)

Shock Resistant




1500G, duration 0.5ms, Half Sine Wave

Vibration Resitant

10~2000Hz, 1.5mm, 20G, 1 Oct/min, 30min/axis(X,Y,Z)

TBW

500GB: 250TB

DWPD

500GB: 0.46

MTBF

Dimension(L x W x H)

80mm x 22mm x 2.25mm / 3.15" x 30.87" x 0.09"

Weigth

9g
description
Built to last
Unlike traditional hard disk drives, the NM610 has no moving parts, so it's less likely to fail. On top of that, it's also shock and vibration resistant2, making it one robust and reliable SSD.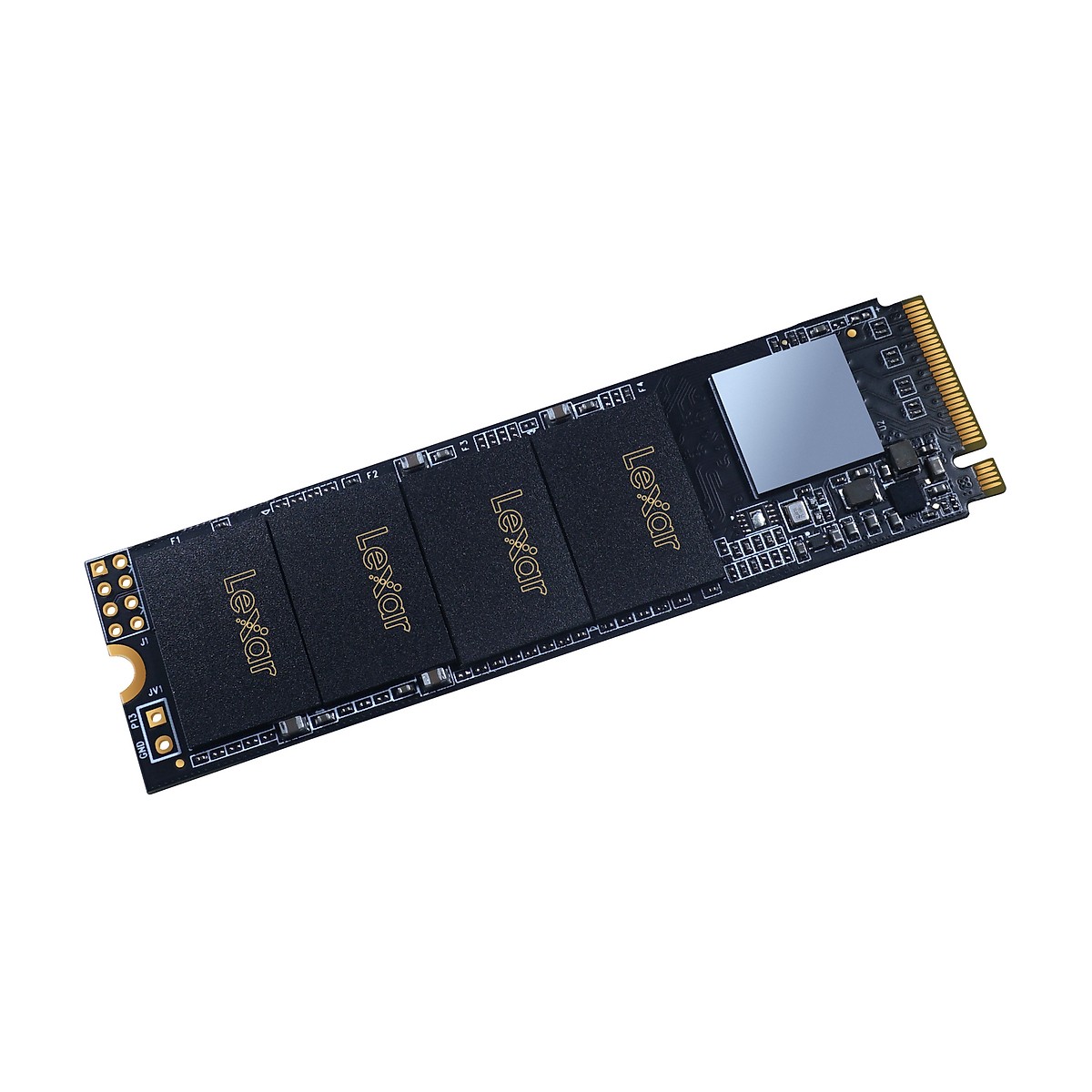 Efficient
Reduced power consumption and cooler operation makes the battery life last longer than an HDD.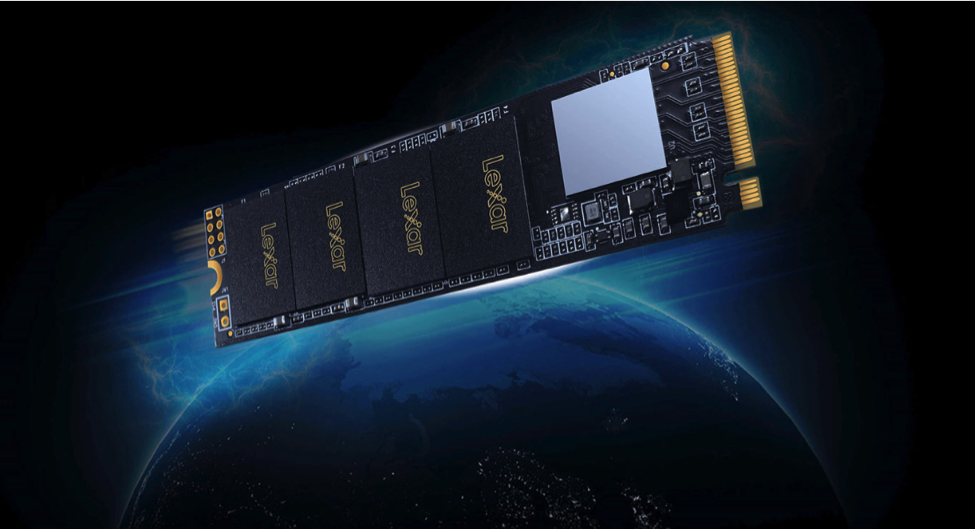 Rigorously tested
All Lexar product designs undergo extensive testing in the Lexar Quality Labs, facilities with more than 1,100 digital devices, to ensure performance, quality, compatibility, and reliability.
Thank you for your purchase.
When you buy from Techanic, your product is covered by a comprehensive local warranty to give you peace of mind. The warranty period depends on each respective Brands' policies as they apply to Singapore.
Buying from Techanic means your product has been automatically registered for you. You do not need to submit any additional requests or documents.
Visit us at 55 Serangoon North Ave 4 #09-01 Singapore 555859,
contact us at +65 8324 2642 (+65 Techanic) or email us at contact@techanic.com for any warranty-related matters.